Christmas has always been about giving to those who are in need. The Lord's birth is celebrated by sharing what you have and can with the people who have less. Hence, Nate Eaton of East Idaho News joins a high school lunch lady to present her an early Christmas gift.
Cheryl Stewart is a diligent woman who works from sunrise to sunset to feed her family. Her husband is recovering from prostate surgery and lupus, so she has to put in the extra work. Not just that, the caring individual also makes rolls whenever someone dies in her city.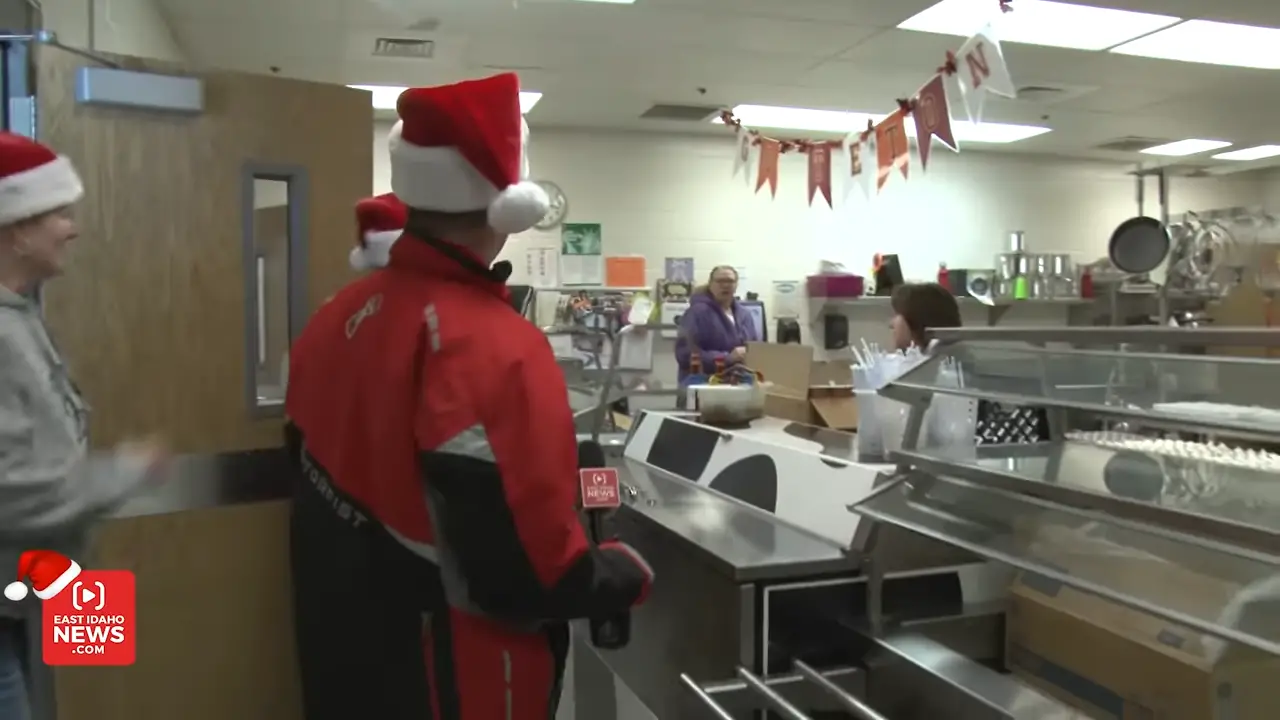 One of her key jobs is in the cafeteria of Teton High School. She was on her off day when her boss called in for an emergency shift. Unbenokunwst to the surprise that was waiting for her. Nate walks in with his camera crews in search of Cheryl. Initially, he hands her a small gift-wrapped box which contains a 100$. Once she opens that, he gives her another similar tiny package. This time, it has a key inside.
Cheryl has been driving a rental as her jeep broke down, and she was unable to fix it, given the cost. So, the secret Santa decided to give her a brand new car. At first, she is in total disbelief. Why wouldn't one be? A brand new SUV is pretty expensive. Once she gets close to her new car, she tears up, almost unable to breathe.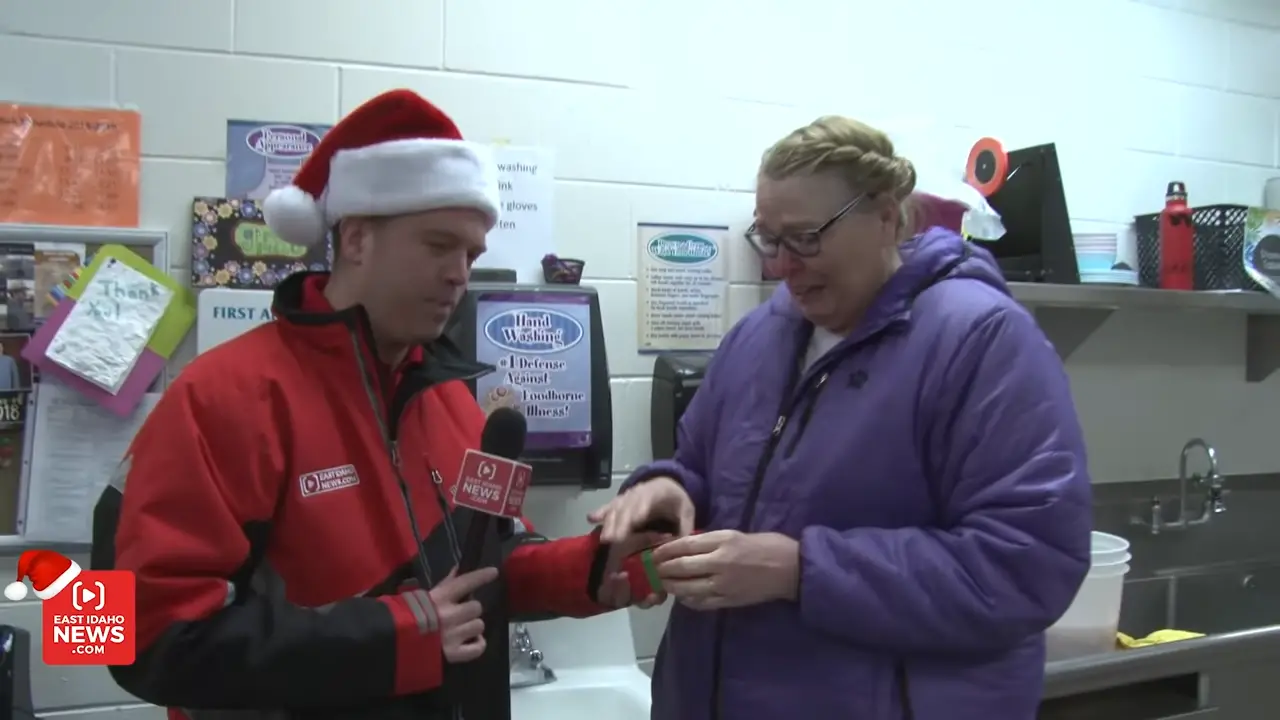 I hope you enjoy watching this Christmas miracle in action. Do share your wonderful holiday surprise in the feed.
If you really enjoyed the clip, kindly share it with your loved ones.