Sooner or later, wishes always come true. It is just the amount of patience to have faith in one's work. Such is the story of Texas, grandpa, who got a special Christmas surprise from his young grandkids. And it is no ordinary gift, as the list dates back to 50 years ago.
The 83-year-old Johnny Gondesen was never an established singer in his time. However, that never stopped him from recording a beautiful Christmas jingle. In 1965, the man released a single, "Christmas is here " on Vinyl records.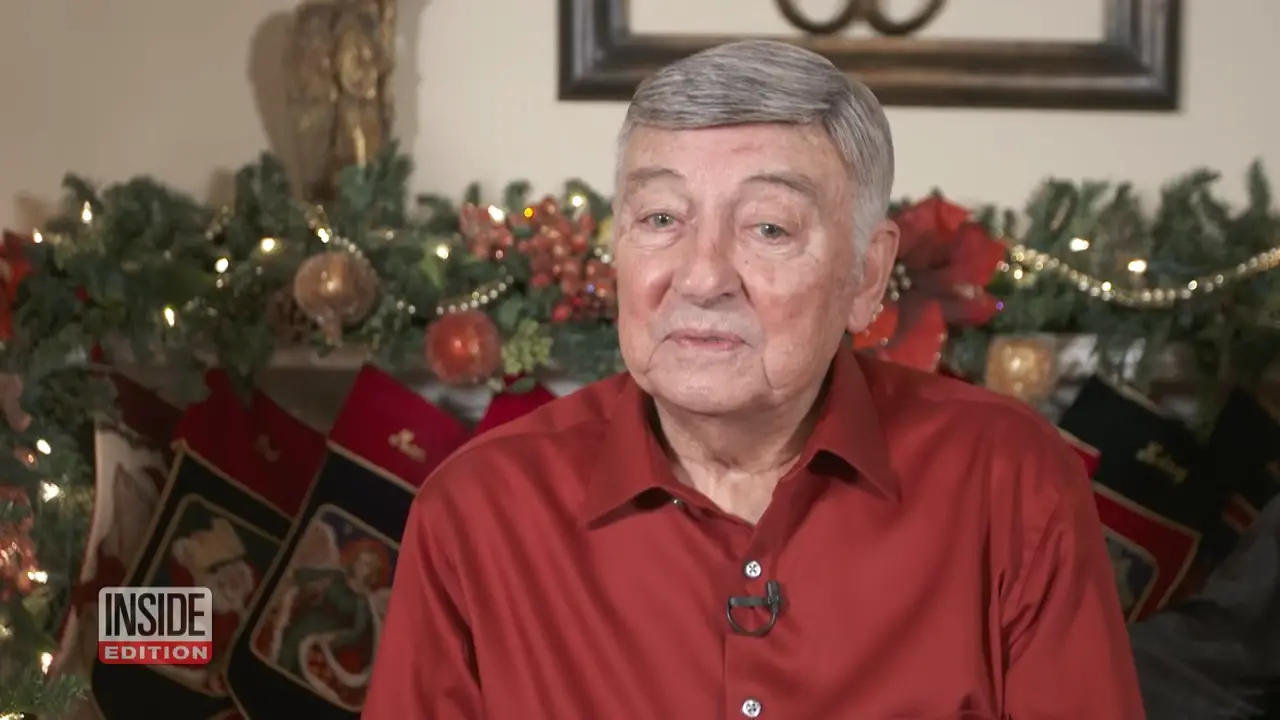 The music was distributed among DJs, but no radio was willing to play it on air. Therefore, the record stayed on the shelf for almost 54 years. Even though the song never gained any mainstream recognition. Johnny always took out his guitar to play in family gatherings. The humble grandad's creation inspired the kids in the family.
So, they took it upon themselves to help make his wish come true. The little angels uploaded the music on Spotify, apple tunes, and Amazon. Moreover, they even advertise on social media, saying, " Help our grandpa feel famous." And it worked like magic. The song gained colossal recognition and positive feedback from the listeners. Not just that, the song played in KRBE, a local station in Gondesen's home town.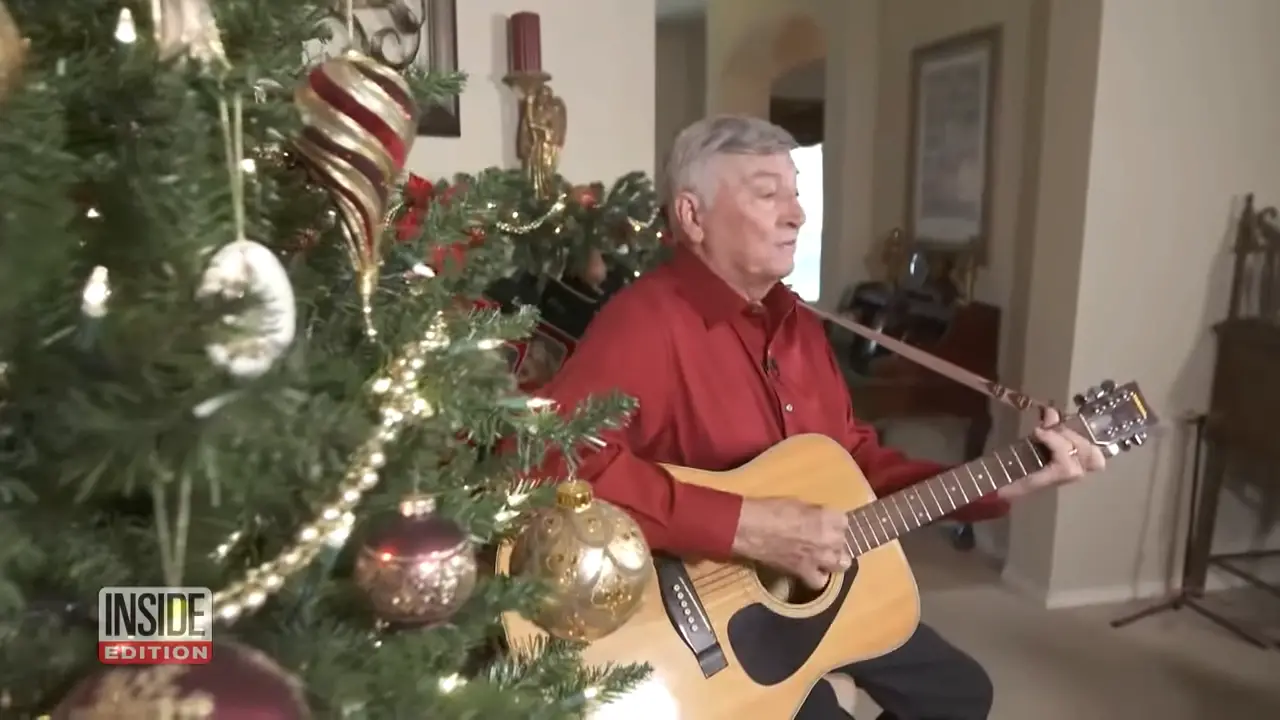 Isn't this just excellent use of the internet and its widespread culture. Please share your thoughts in the feed.
If you enjoy the old man's song, share it around with your loved ones.