According to the U.S. Census Bureau's 2020 American Community Survey, approximately 33% of households in the United States had children under the age of 18 living in them. And we all know children are innocent: they don't really know about the world all that much as we adults do.
And in recent years, there have been many states and countries that have legalized some form of marijuana use, whether for medical or recreational purposes. So even though this video isn't necessarily surprising, it is at least interesting. I mean, we should have suspected something like this would happen. It starts off with a little girl telling her teacher that her parents "grow a lot of weed" at home.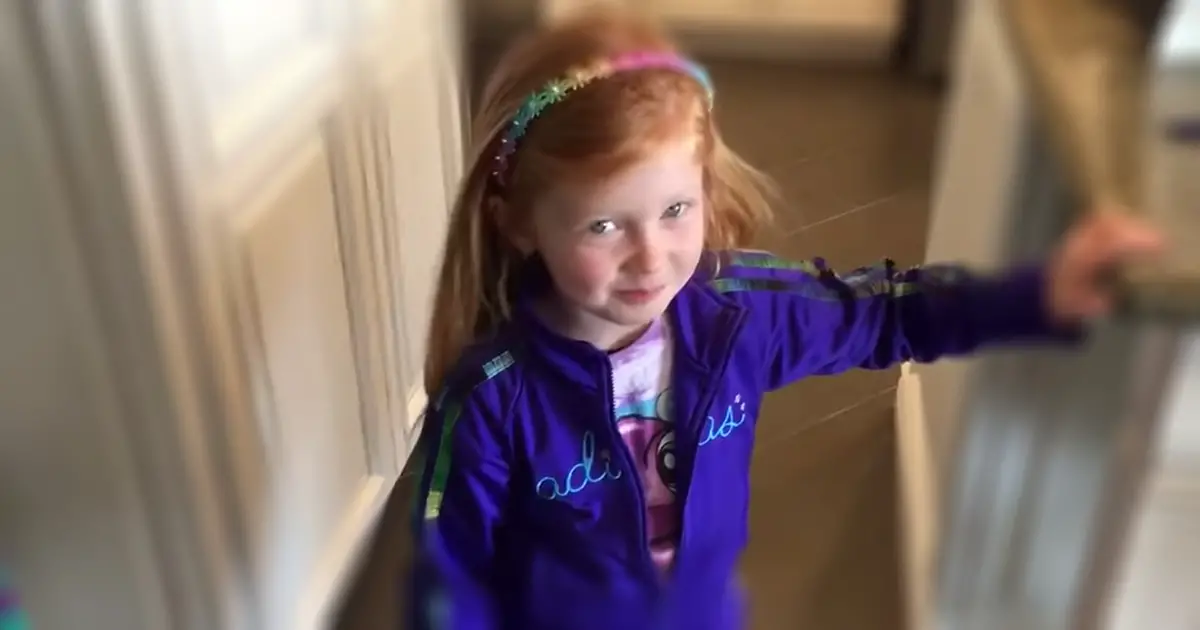 But when dad asked his daughter about this, the little girl was bound to show the dad the "weed". Well, the weed was not what we all thought it was. Turns out it was just mere grass and the kid's innocence really got us at first. But, the truth came out and we are left laughing by the end of the video.
This is so cute. Watch the video below and please leave us a Facebook comment to let us know what you thought!
Don't forget to hit the SHARE BUTTON to share this video on Facebook with your friends and family.