Actor Gary Sinise's character, Lieutenant Dan, from "Forrest Gump," is a notorious pain in the ass onscreen. In real life, he spends a lot of time and money working for the U.S. military. He started a nonprofit organization, in the midst of 2011.
The Gary Sinise Foundation is dedicated to serving veterans and active-duty military members by providing them with state-of-the-art homes and holding concerts on military bases around the world. The Foundation has so far raised $194 million for soldiers who have been wounded or harmed while on duty, first responders, and their families.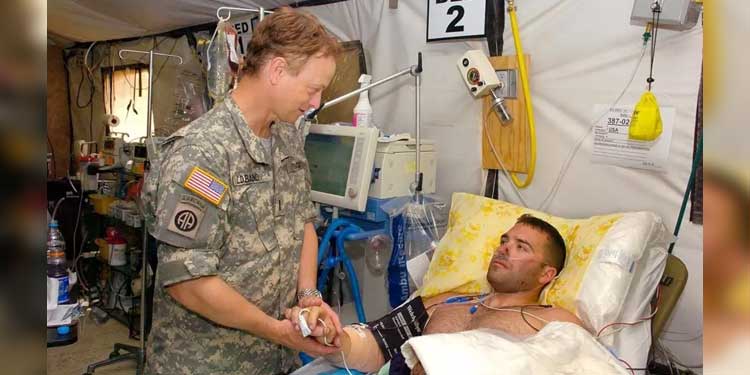 Due to his family's involvement with veterans, Gary Sinise has supported military veterans since the 1970s. Sinise became more actively involved in supporting the military after the September 11, 2001, terrorist attacks.
"All during the Vietnam War, I was just a high school kid playing in bands and getting in trouble," Sinise spoke with people's magazine. "I felt guilty that, when they were off at war, I was oblivious to what they were going through. I've just tried to give them something back."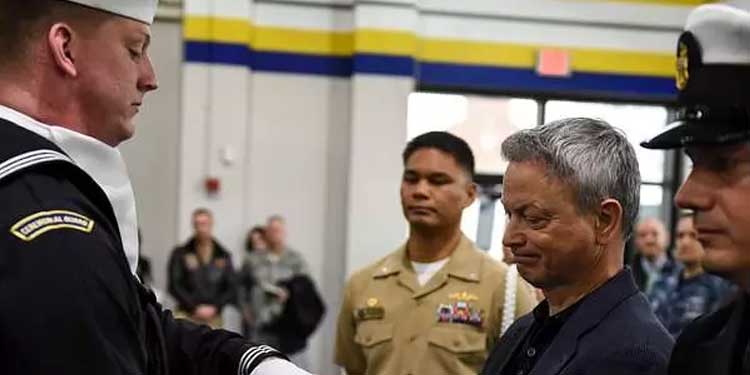 Sinise's fans wanted to show their appreciation, so several of his friends recorded a tribute video in celebration of his charitable support and the publication of his new book, "Grateful American."
After seeing the video, Gary tweeted:
"Completely shocked and speechless by this surprise video. Incredibly touched and grateful by everyone's support. I'm crying, so choked up, I thought I'd share."
Watch the full tribute here:
Please share your thoughts and appreciation on the comment section below. And do share away…