American Idol is the best place for everyone who was born to sing. People can have the most beautiful voice but are not able to show it to the world.
Doug Kiker is one such talent from Mobile, Alabama who decided to turn his fate with his blessed voice. Doug works as a garbageman day in and day out. Life has never been easy for this hardworking man. Despite all the struggles, he knows his capability and auditions in American Idol.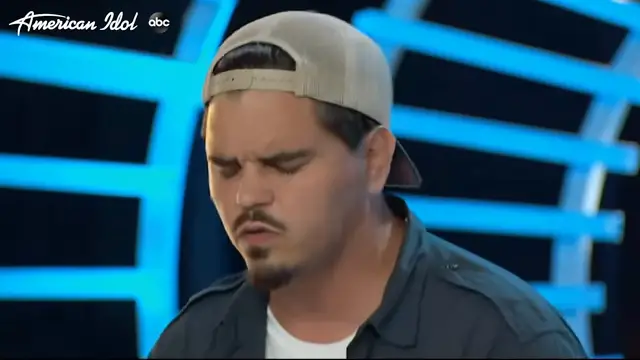 This man mentions that he wants to prove to his 2-year-old daughter that anything is possible with the right amount of will and desire. He sings 'Bless The Broken Road,' by Rascall Flatts and the judges are enthralled at once. The judges are so emotional by his amazing voice that they give him the golden ticket to Hollywood most immediately.
Doug truly deserves it all! Watch the full video below!
Please SHARE with your friends and family!