Couples sometimes go to extreme measures on their wedding day. To be honest, they are entitled to the methods they choose. After all, it's the biggest day of their life. However, things don't always go as planned when it involves huge tier cakes, overwhelmed bride and grooms, and overexcited bridesmaids.
With that comes wedding fails, now youtube does feature some hilarious clippings. But not as good as the Ozzy Man reviews. The Australian YouTuber is insanely famous for his extraordinary reviews on movie trailers, funny videos, and many more. Today Ozzy is counting down some of the amusing wedding fails.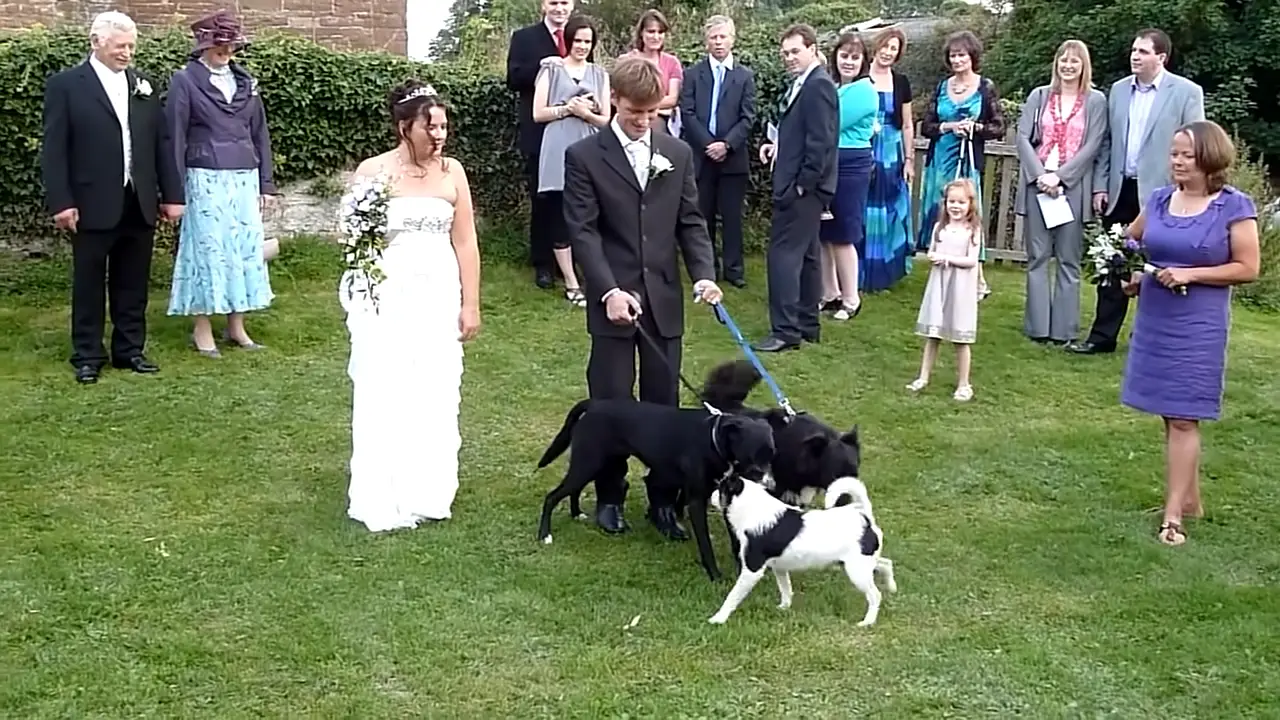 From falling bridesmaid to cake disastrous, the man has covered it all. Within the list, some of them are pure jewels. Take the catapult bouquet thrower, for instance. It is a fun tradition, but the girls are over the hill running for a bunch of flowers. Not only that, they are tumbling on each other while they make a run for it. I mean, is it indispensable to go down that road for a bouquet.
Please press play and enjoy the humorous compilation.
Kindly share this with your loved ones as to what to avoid during weddings.