What has been your day like so far? Good, bad, or just an average, whatever it is, you definitely need to watch the clip featured below. Why you may ask? Well, obviously to make your day better. Laughter is the best medicine, and we need to get as many doses of it as possible.
Shows like American Idol and The X Factor managed to make a spot in the limelight, and pretty soon, had everyone was talking about it. The audiences were either supporting someone related or talented strangers on the stage. And these shows were hits. It was a huge opportunity and platform for the performers. But that's not all that we witnessed.  Not every single contestants were talented. Although they sure were entertaining.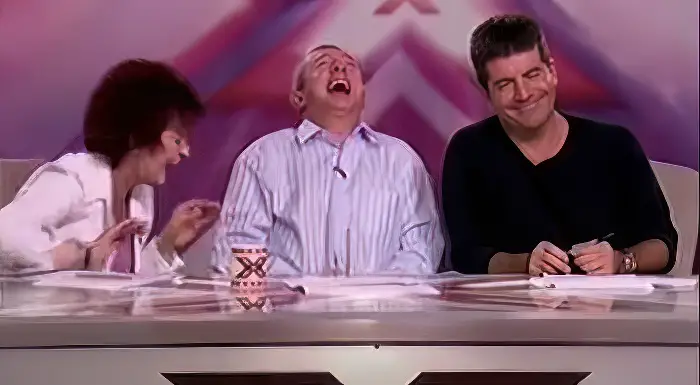 The show gave us a healthy blend of people who believed in themselves and possessed the talent to make up for it. While in other cases, the contenders didn't have an honest individual in their life who could speak up the truth.
Some of these candidates were not precisely the kind of talents the judges were looking to find. Nonetheless, they showed up and the rest is absolutely hilarious. Watch the compilation video below and please leave us a Facebook comment to let us know what you thought!
Don't forget to hit the SHARE BUTTON to share this video on Facebook with your friends and family.