Freddie Mercury is a legend. This superstar had mind-blowing powerful vocals that had the ability to send shivers down your spine. Many people know him because of his success with Queen, but Freddie's love for music actually extended far beyond the rock genre. The video below features one of his most incredible collaborations.
Freddie took to stage on 1988 with Spanish operatic soprano Montserrat Caballé. The two recorded the song "Barcelona", which went on to become the theme song for the 1992 Summer Olympics held in Barcelona. They also recorded an album together by the same name which was released in 1988. The crossover album featured the song "How Can I Go On" – which is featured below.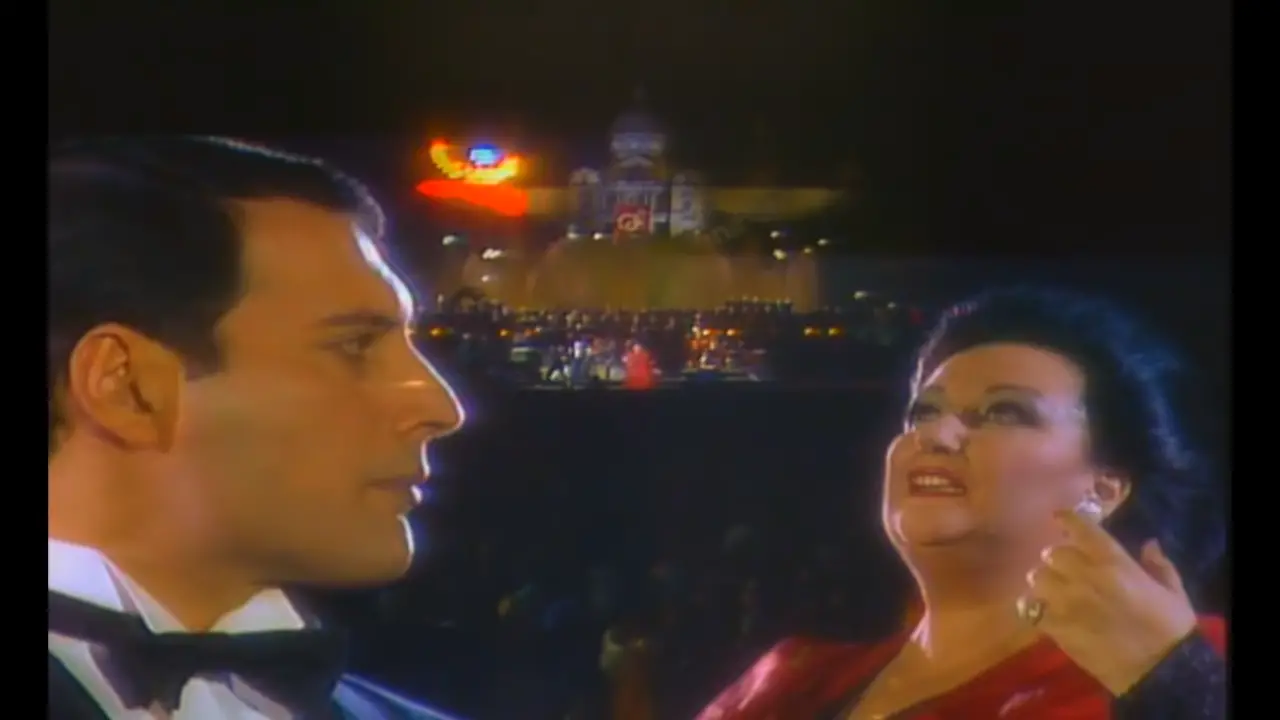 Watch this stunning duet below! Did you enjoy this as much as we did? Let us know in the comments!
Don't forget to SHARE this amazing video with your families and friends!