There are lots of talented people all over the world. Shows like Got Talent provide a big platform for these gifted individuals to share their skills to the world. The video below features a duo that calls themselves "Flame". When they appeared on Ukraine's Got Talent for their audition, they managed to impress the crowd with their performance onstage.
The young couple shocked the viewers with a modern dance routine that was part ballet and part performance art. Both the dancers are incredible; their grace, their flexibility, and their choreography are all on point! Not to mention, their chemistry is just sizzling! They dance to the song "Yo Te Amo" by Lara Fabian. We can only imagine how much they practiced in order to deliver such a stellar performance!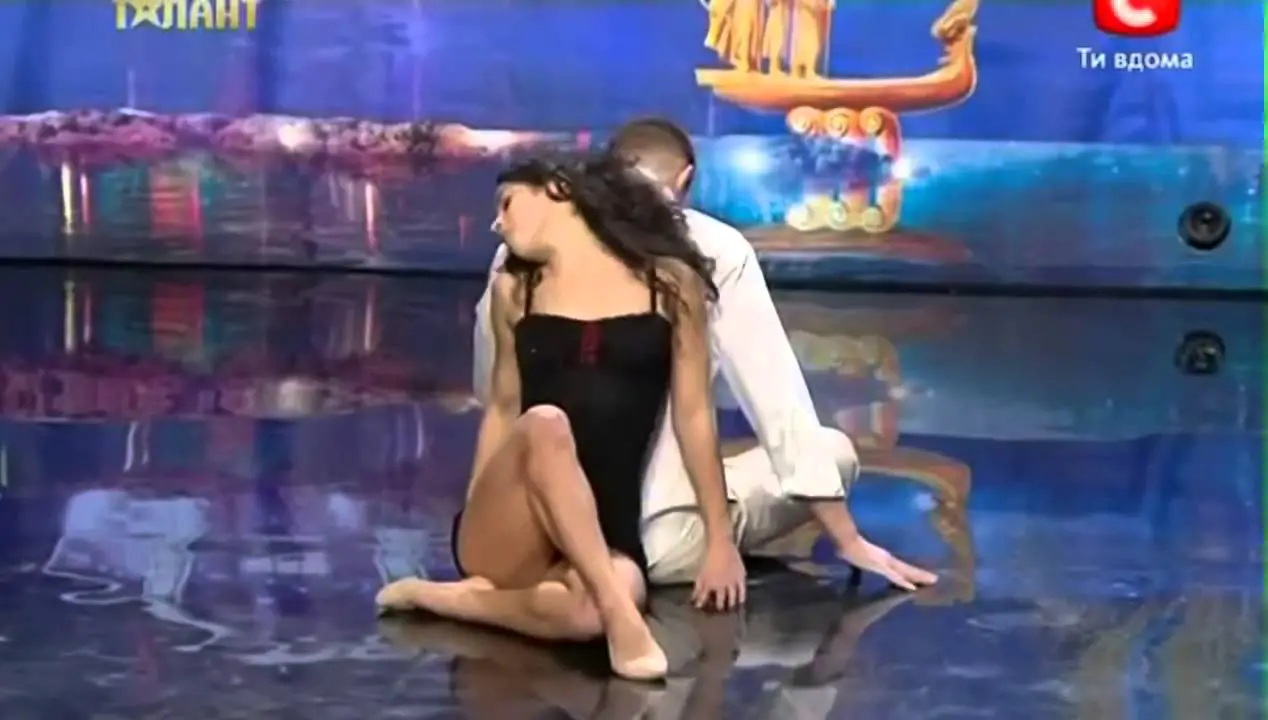 Watch their routine below! Did you like it? Let us know in the comments!


Don't forget to SHARE this amazing performance with your friends and families!