Mothers are the only people in the world who puts you above everyone else. This story will surely make you cry by the end.
Shelby was a 21-year-old girl who gave birth to a beautiful baby girl at a young age with her boyfriend. Both the parents were very happy when they became parents for the first time. However, a very tragic incident took place soon after the little baby was born. Shelby did not expect her first few days with her baby to be her last. The young mother was in her mom's house when a fire took place.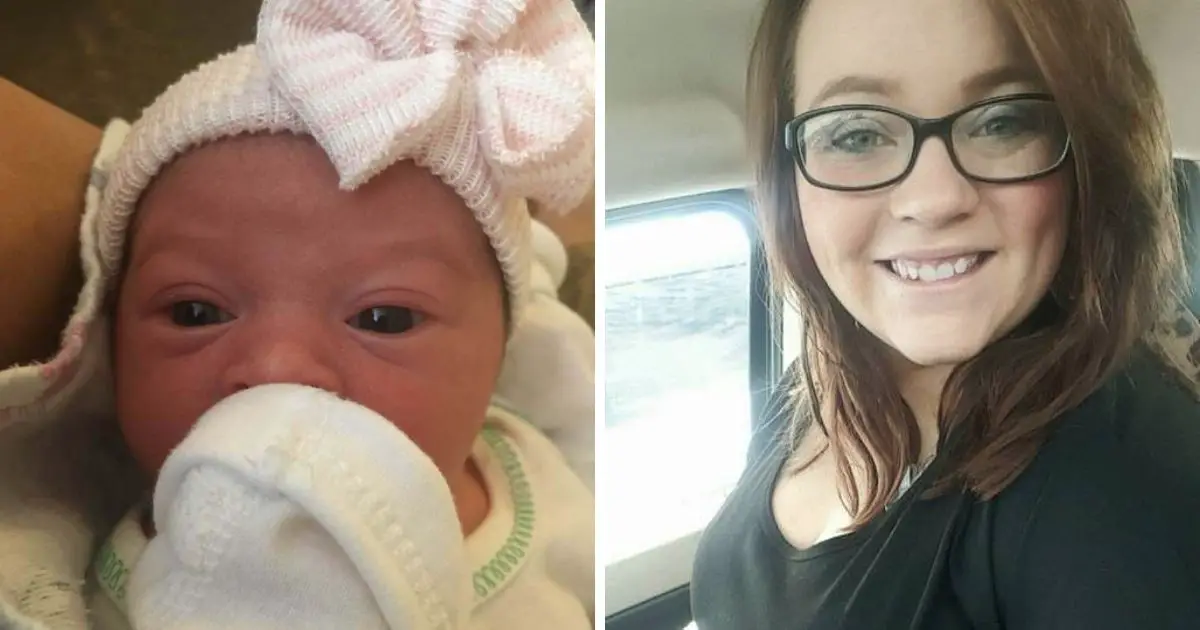 The place was all fogged by smoke and it was hard for Shelby and her daughter to stay inside the place. Thankfully, she found a way to get her baby out of the place safely.
Sadly, the mother did not make it and had already passed away when the firefighters reached her. Whatsoever, her kindness and love for her baby will always be remembered by everyone.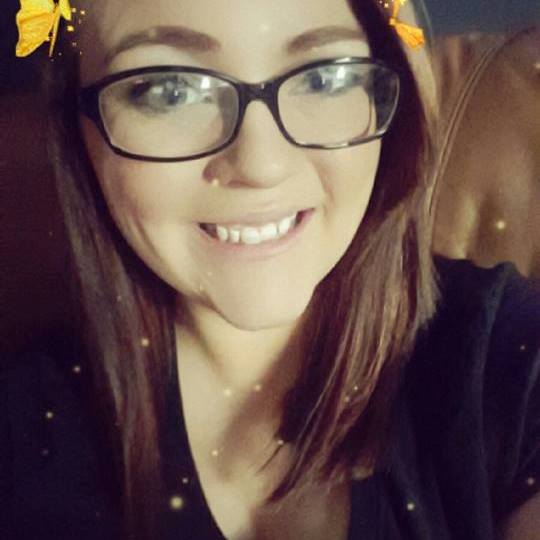 When the baby girl was left without a mother, Wyoming residents gathered together to express their sorrow. A few weeks later, a fundraiser was set up and almost $40,000 had been raised in that time.
The community came together to support the family and found solace in the knowledge that her last act was to save a child's life.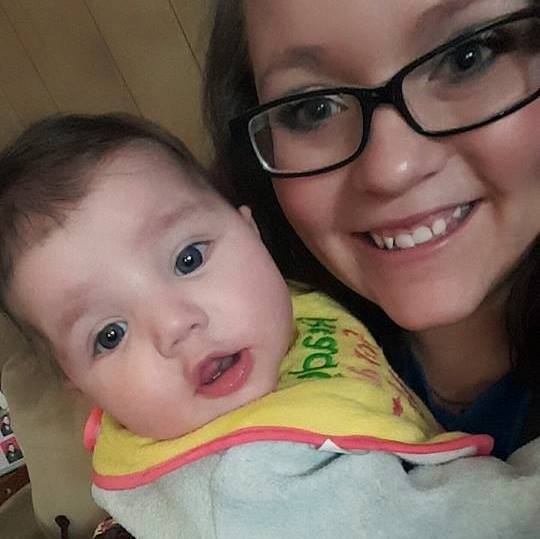 Please SHARE with your friends and family!
What do you think?