Most parents would sacrifice anything for their child.  Shelby Carter of Wyoming, Illinois sacrificed everything so her daughter could live.
12 days after Shelby had just celebrated two milestones, her 21st birthday and her new baby, tragedy struck and fire engulfed her home. Shelby "had only a couple minutes at most to make a move," fire investigators say. What she did next saved her new baby's life.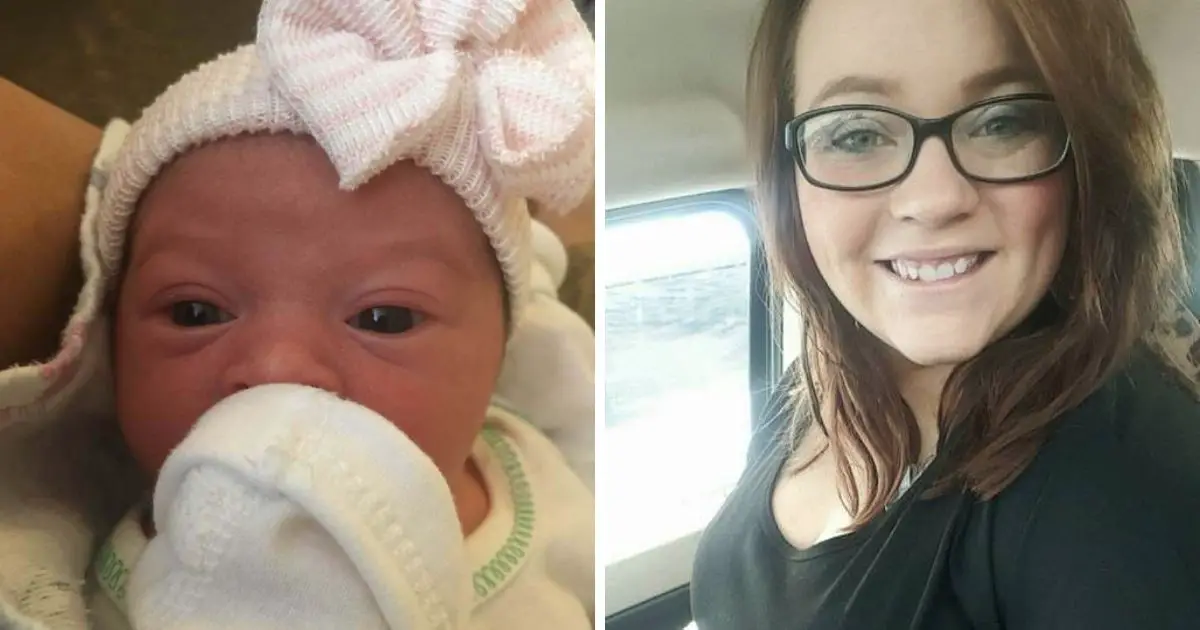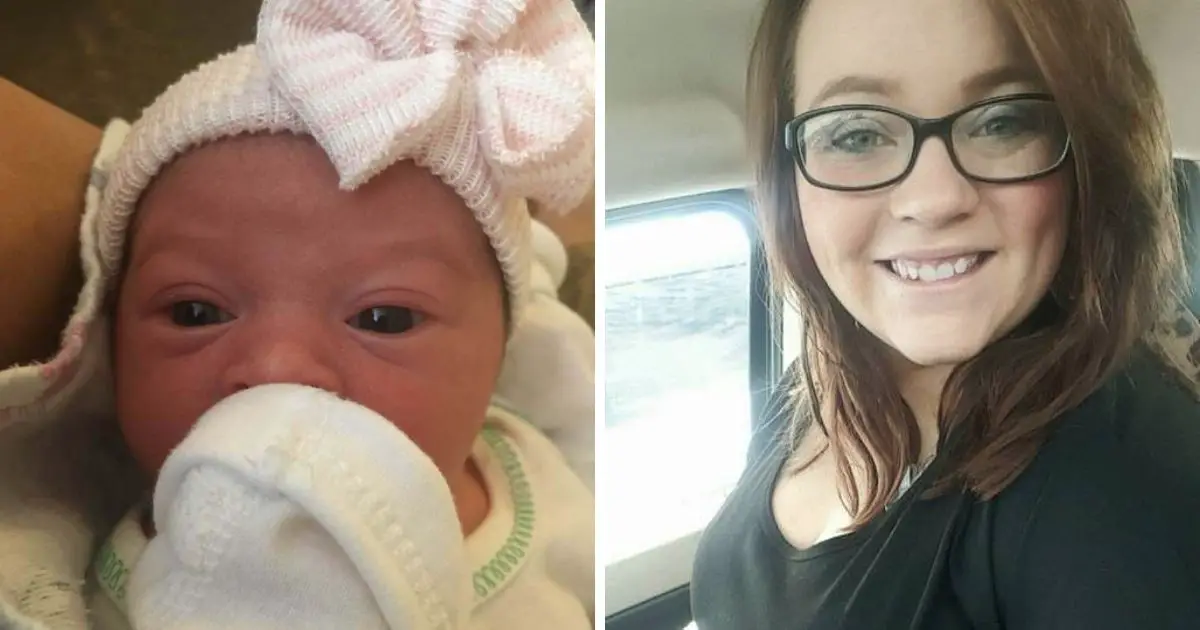 With flames engulfing the second floor where they were and smoke making it nearly impossible to breathe, Shelby strapped her into a car seat. With no way to make it to the door on the first floor, she did the only thing she could do: dropped her daughter out the window to safety.
Her decision to focus on her daughter saved the baby's life but cost Shelby her own. A family friend said Shelby was, "very unselfish and her heart and her love was that baby."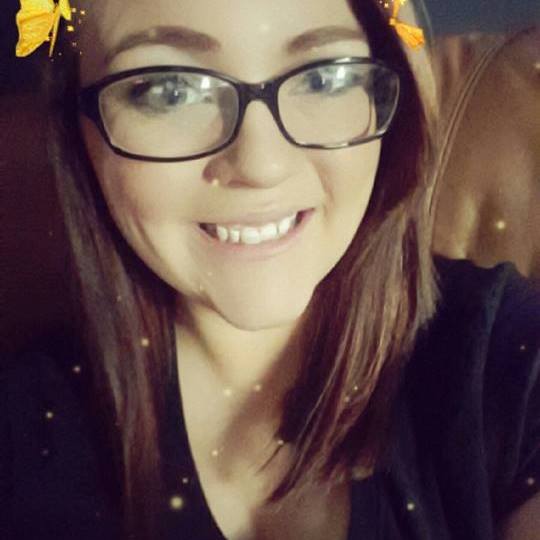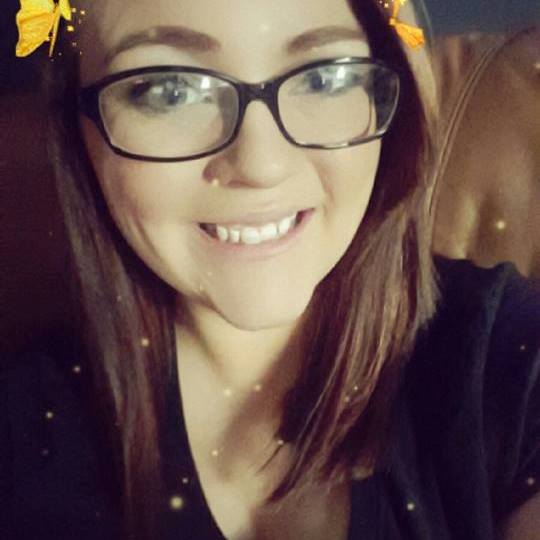 After Shelby's death, residents gathered together to express their sorrow set up a fundraiser and GoFundMe campaign that raised tens of thousands of dollars to support the now motherless baby.
This story of a mother's sacrifice was covered in magazines, newspapers and TV stations around the world. A few of the links are included below if you wish to read more.
Shelby Carter, 21, Sacrifices Life In House Fire to Save Baby Daughter, Keana (redbookmag.com)
Mom killed in house fire saved baby by tossing her from window | Fox News
Illinois mother dies in house fire after saving newborn baby's life – CBS News
Illinois mom dies in house bfire after saving her newborn | Daily Mail Online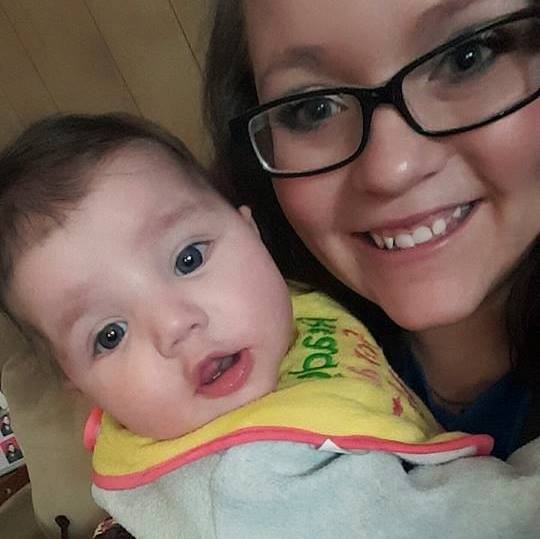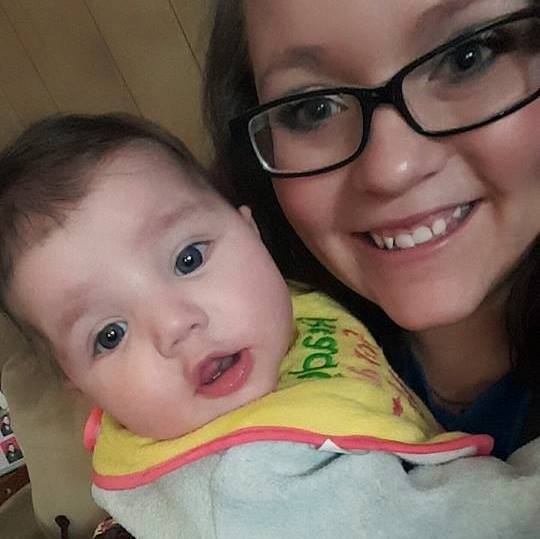 Please SHARE this story of motherly love with your friends and family!