During this deadly pandemic, WHO issued a few guidelines to minimize the spread of coronavirus. Hence among instructions, a mask is a must including other protective items to keep safe.
Needless to say, there have been incidents where people refuse to wear the mask-making unnecessary claims regarding the existence of the virus.
Originally, the clip was shared by a TikTok user with the handle @Brianhetheman. In the clip, he goes to a dealership to get some work done in his car. He is simply trying to ease the pain with a simple joke.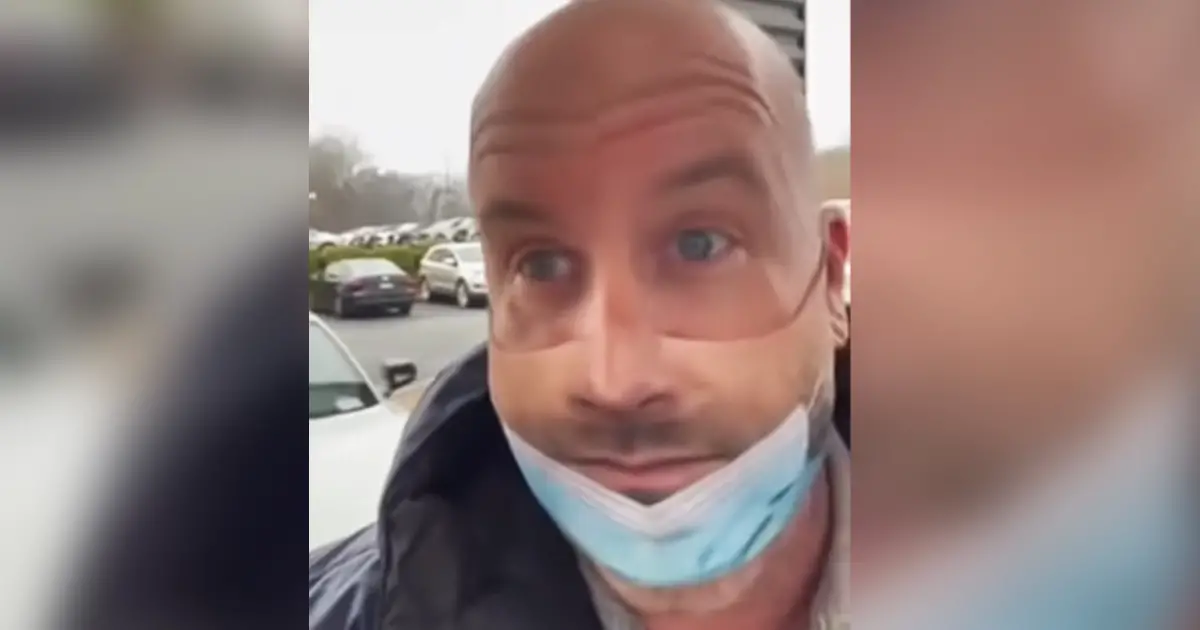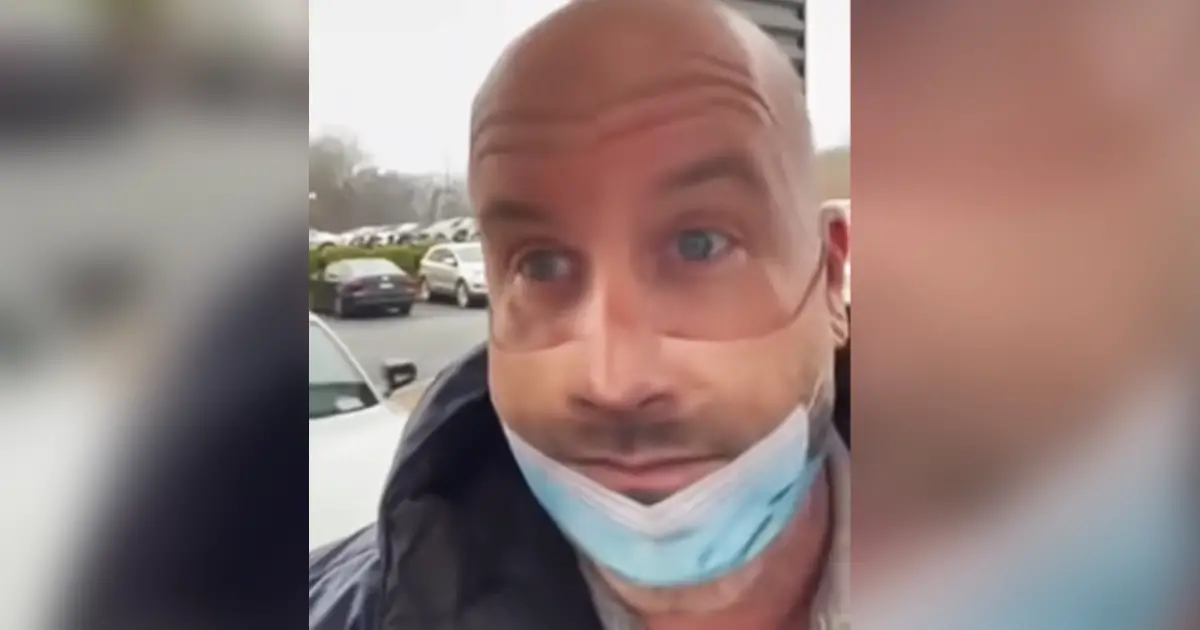 A man wearing a customized face mask gets a mixed reaction from the viewers.
However, viewers are sharing a myriad of reactions to this hilarious clip. At the end of the day, he is still wearing a mask and following the guidelines. Initially, the video reached 3.7M views before it was abruptly taken down. The user re-uploaded the clip.
Please press play and enjoy the reaction of the people in the car dealership.
Kindly share the video with your loved ones.