Cakes are a staple when it comes to birthdays. Many of us try to make our own cakes during such occasions, but we always end up making the same old types every year! If you want a new cake recipe, this video is definitely a gem! It features a tutorial for a "beautiful rose cake" and it spectacular to say the least!
The history of birthday cake dates back to the ancient Romans, who made special pastries that were round, flat and sweetened with honey. These were offered to the goddess of the hearth, Vesta, as a symbol of good luck. Later, in the Middle Ages, cakes were made with a combination of flour, milk, eggs and sweeteners, such as honey or sugar, and eaten during special occasions.
However, it was not until the 19th century that cakes began to take on the form we know them as today, with layers of cake and frosting. By the late 19th century, the practice of bringing out a cake and singing "Happy Birthday" had become commonplace.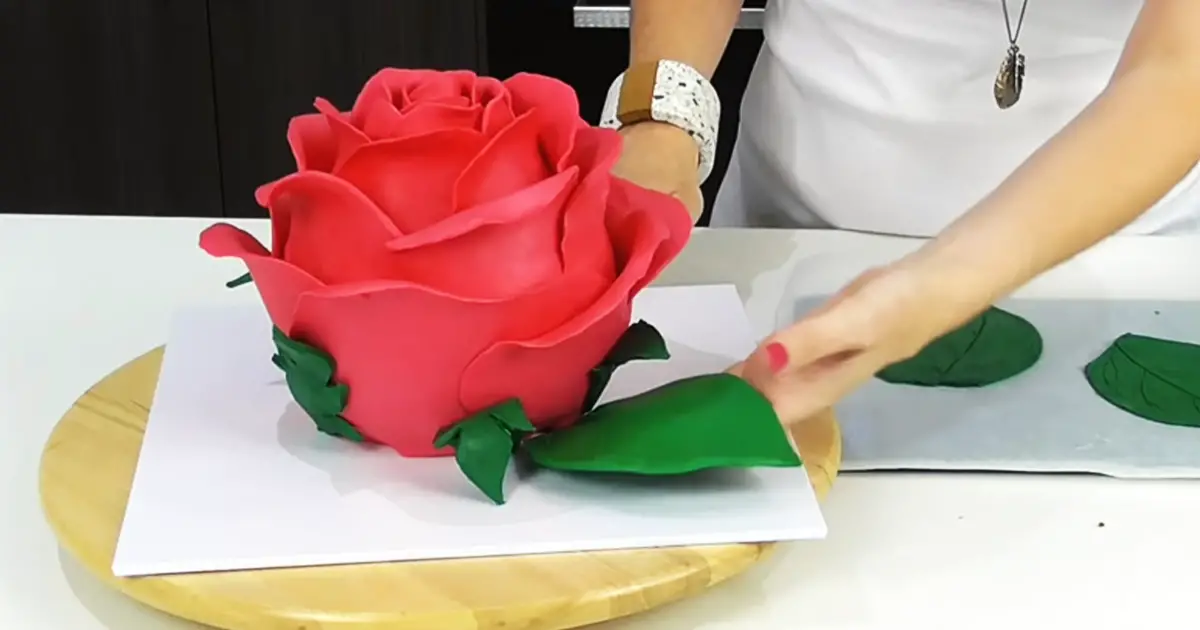 Vanessa from Cake Style made this huge cake for her daughter's birthday. It looks intimidating, but the end result is definitely worth it! If someone made this for my birthday, I would be over the moon! Vanessa creates this supersize cake using layers of vanilla cake, bright and colorful buttercream frosting, and modeling chocolate.
Watch the full video below to see how to make the gorgeous cake and please leave us a Facebook comment to let us know what you thought!
Don't forget to hit the SHARE BUTTON to share this video with your friends and family.