Cakes are a staple when it comes to birthdays. Many of us try to make our own cakes during such occasions, but we always end up making the same old types every year! If you want a new cake recipe, this video is definitely a gem! It features a tutorial for a "beautiful rose cake" and it spectacular to say the least!
Vanessa from Cake Style made this huge cake for her daughter's birthday. It looks intimidating, but the end result is definitely worth it! If someone made this for my birthday, I would be over the moon! Vanessa creates this supersize cake using layers of vanilla cake, bright and colorful buttercream frosting, and modeling chocolate.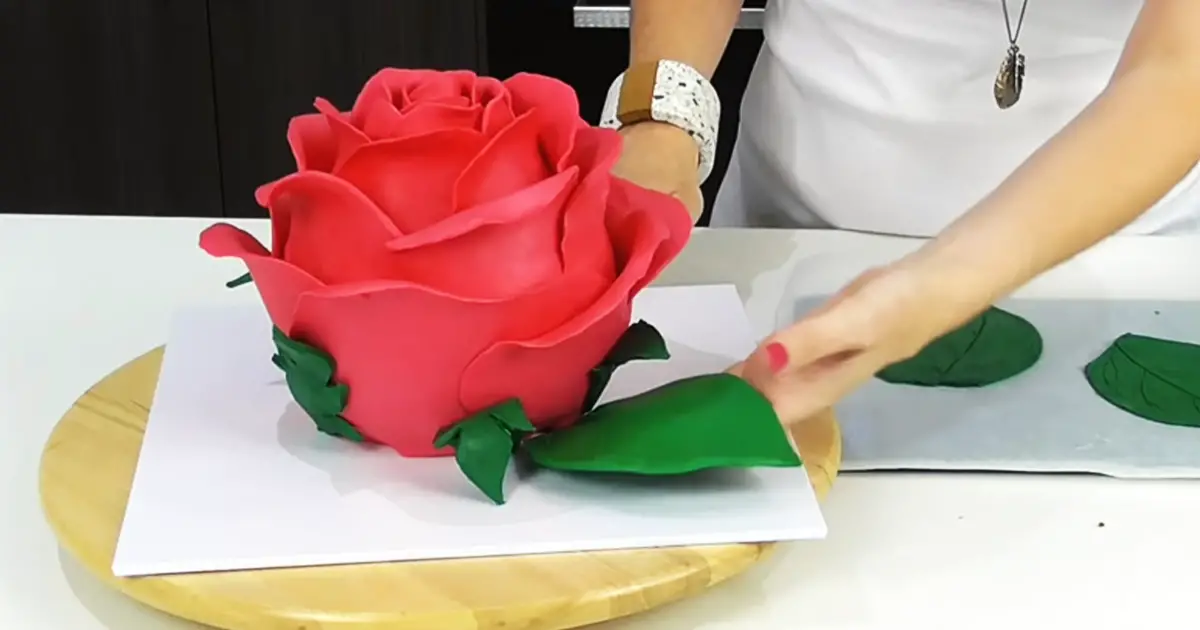 Watch this amazing cake recipe below! Will you give this a try? Don't forget to let us know in the comments section!
Please SHARE this amazing tutorial with your friends and families!