Each one of us has made mistakes. Some are small while others are life-altering. For the two people in the video below, it was the latter. They did the wrong thing at the wrong time in their life and they ended up behind bars.
But this story is about what they did when they got released, and it's a heartrending video  that will show you what true friendship really means.
Both of the men in this video were going through a time where they required a friend, but neither could find one. That's when Pedigree dog food brand stepped in.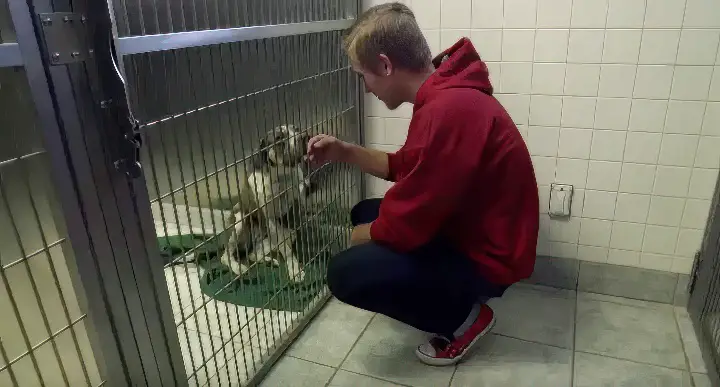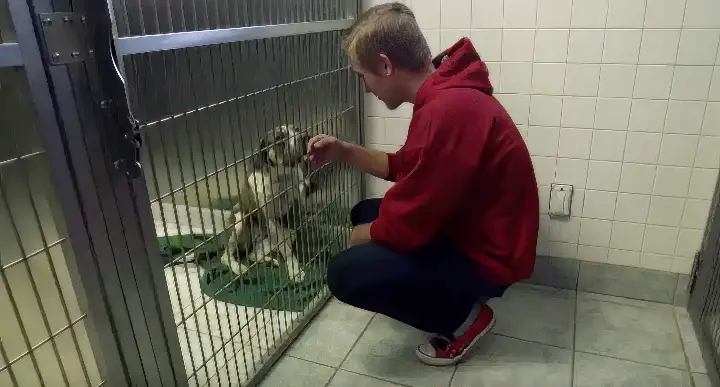 "First Days Out" is a Pedigree project that tells the story of two ex-convicts trying to get their lives back on track and two dogs waiting to be adopted. These men were invited to adopt the dogs, and the pets ended up boosting their self-esteem and confidence. They also helped ease their reintegration into society.
Watch this amazing story in the video below and please leave us a Facebook comment to let us know what you thought!
Don't forget to hit the SHARE BUTTON to share this video with your friends and family.