Elvis Presley was a complete package wasn't he? Amazing performer, incredible singer, exceptional looks. No wonder he was called The King of Rock & Roll, and rightfully so.
In 1968, Elvis and his manager got together and created a television special called "Elvis". It aired in the early days of December 1968. This TV special showed stories about Elvis' life, featured gospel concerts, and at times, Elvis came onstage to perform for his fans too.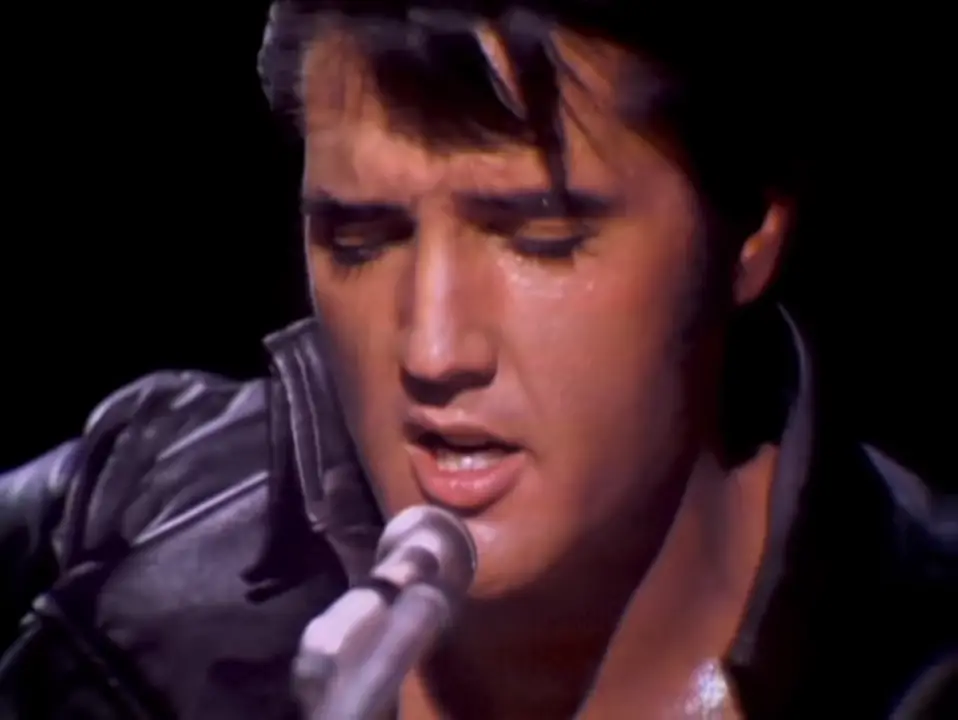 The video below features one of these performances. Elvis sang an incredible rendition of "Blue Christmas" live and the audience just about lost it! Just look at those starry eyed women in the crowd. I am sure I would be reacting the same way if I was in their place!
Watch this amazing performance by Elvis below! Wouldn't you have loved to be in that tiny crowd? Let us know if you enjoyed this in the comments!
Don't forget to SHARE this incredible performance with your friends and families!