There are many talented kids in the world. You have probably seen some of them on different talent shows yourself. The video below features a set of incredibly talented twins that are going to blow your away with what they do onstage. I still can't stop smiling at their performance.
Elias and Zion are only nine years old, but when they came onstage to audition at America's Got Talent 2016, they brought the entire audience to their feet in some mere seconds. They rocked some classical tunes on the keyboard, and they are just amazing at what they do! Their personality is also very likeable. I can't wait to you see more of them in the coming weeks!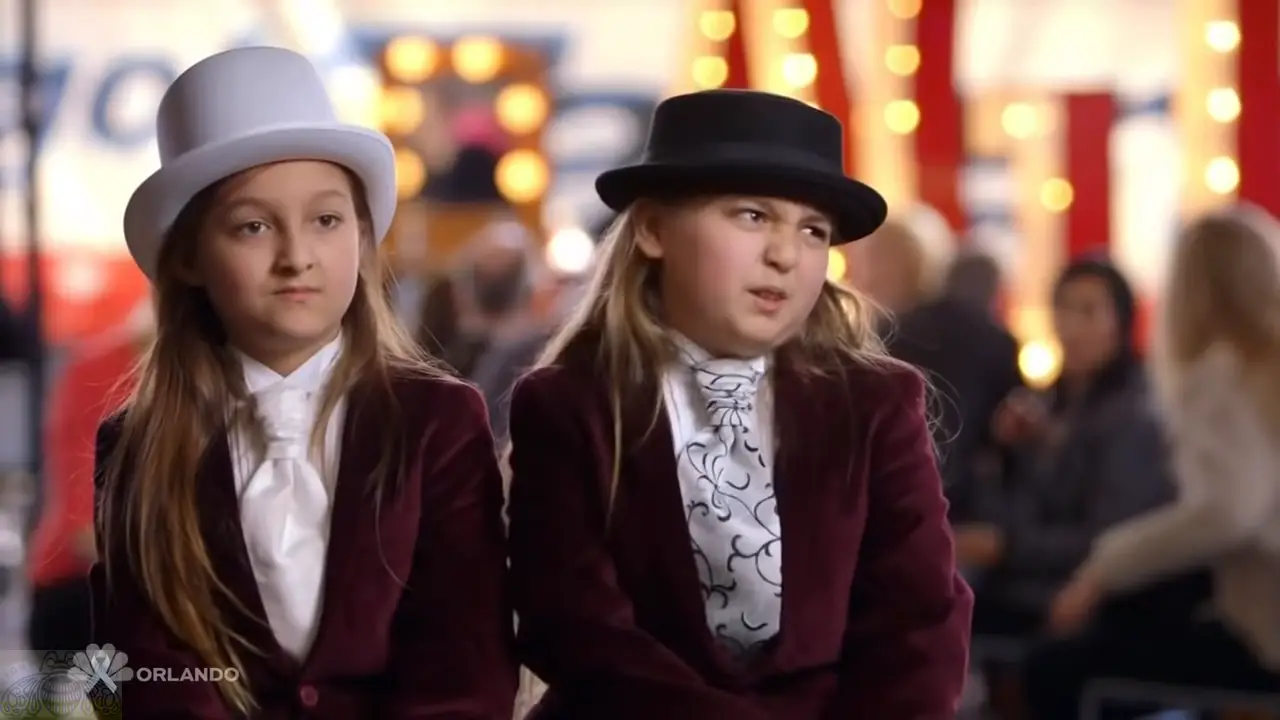 Watch this amazing performance below! Did you enjoy this as much as we did? Let us know what you thought about it in the comments section!
Don't forget to SHARE this incredible act with your friends and families!