They say marriage makes people complete. A wedding day is the most important and the happiest day of someone's life. No matter who you are and where you're from, your wedding day will always be the most special day for you. It is a day where you finally get to call your loved one, your husband or wife. And it is the first step to a new life, and to forever.
But, when Jason and Chloe got married, it was more than special, not only to them but their entire family. Chloe and Jason are not an ordinary couple. They're both people with special needs. Chloe has down syndrome whole Jason has learning differences. Yet, together, they make the most beautiful couple.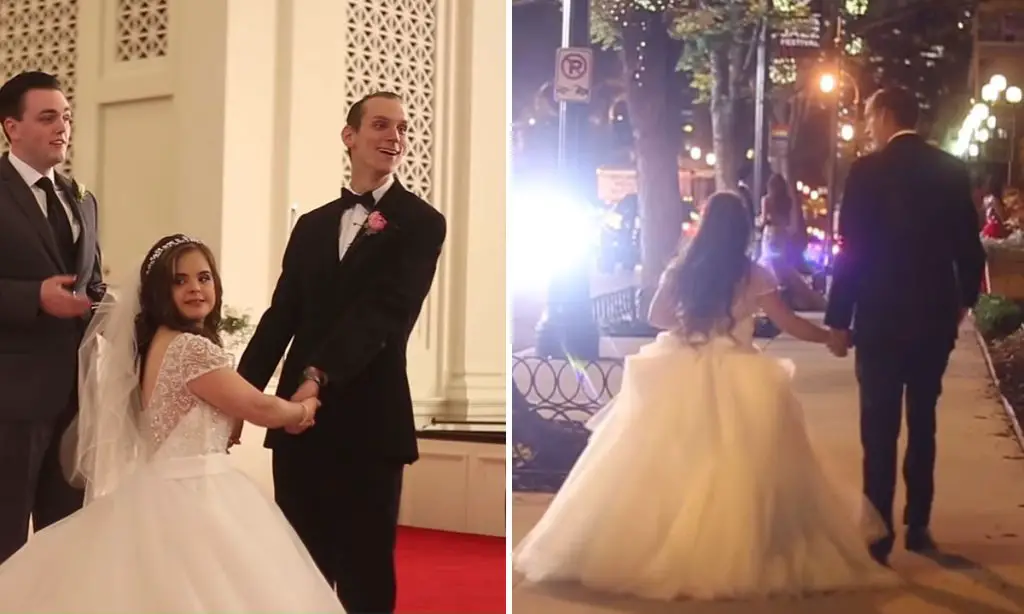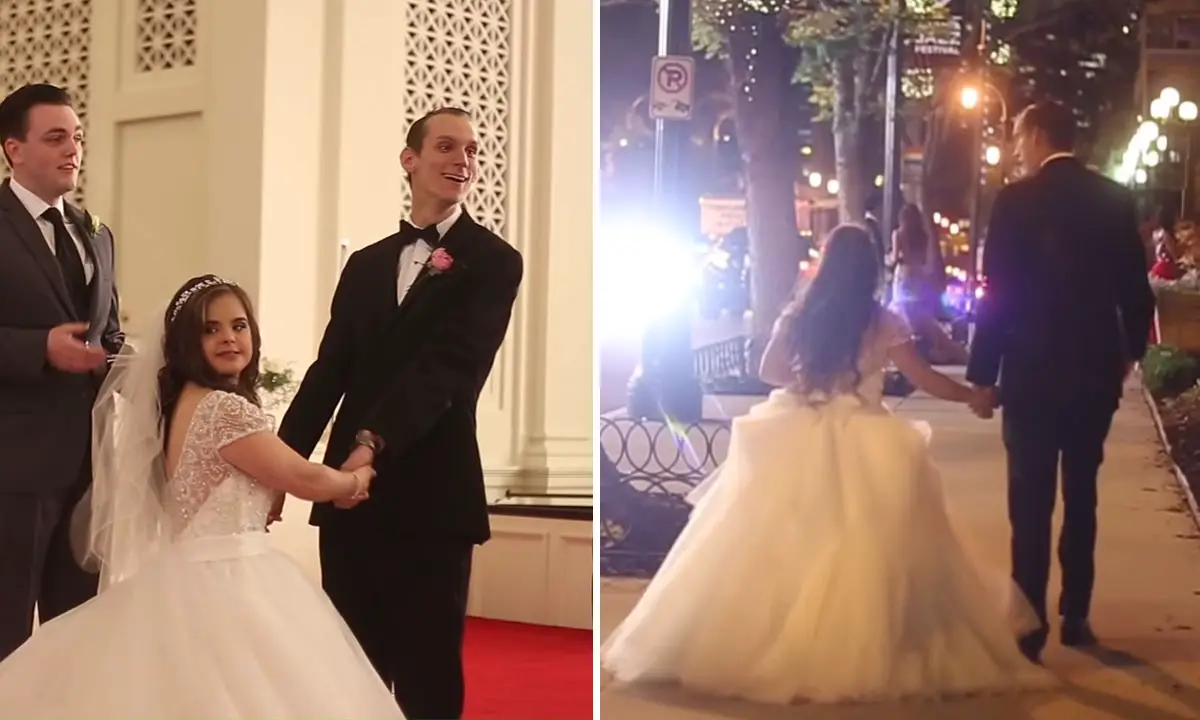 They say love sees no boundaries. So, when Chloe and Jason fell in love, they never cared about their disabilities. Instead, they embraced each other's imperfections in the most beautiful ways. And when they finally decided to tie the knot, there were only blessings from everyone they knew. And when the day finally came, they decided to film the entire magical experience.
WATCH a glimpse of the happiest day of Chloe and Jason's life below.
COMMENT and SHARE to give the happy couple your blessings.