Sam Waisbren, a 30-year-old software salesman met his gruesome death when trapped a failed elevator which had previous mechanical problems. The accident happened on Thursday morning, August 22, 2019, local time, just before 8.30am.
Mr. Waisbren and a group of other residents were taking the elevator to the ground floor from his apartment that cost $5000 per month luxury apartment. As he stepped off the elevator into the lobby, half in and half out, the elevator car suddenly dropped like a stone to the basement with the doors still open. Disturbing surveillance video shows him struggling to get out. The moving elevator crushed him to death.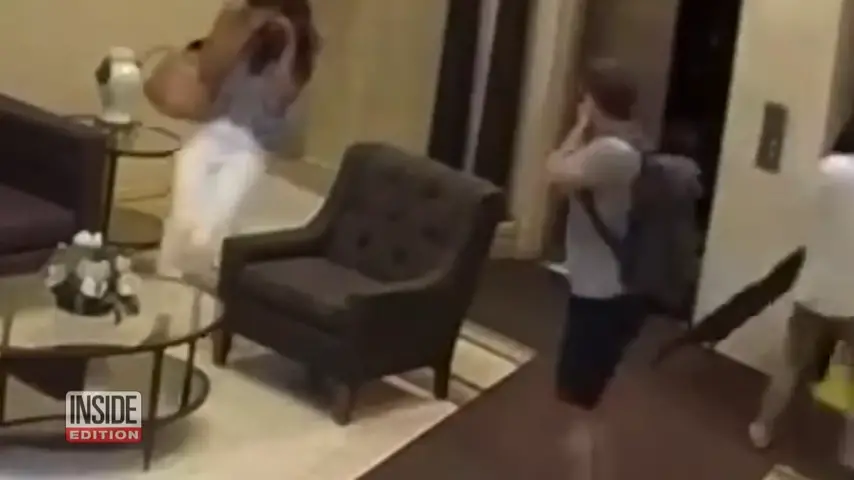 "Sam was an absolutely a wonderful young man. Smart and loving and very sensitive. He had his whole life ahead of him," his devastated father said. According to his father, Sam had complained about elevator problems in the building.
Early in the year, another elevator in the building was discovered faulty and out of service and the operator. Rudansky explained that it was because the elevator was undergoing "routine maintenance." It was back in service Thursday evening — but several tenants on Friday said they were too terrified to use that elevator and were instead climbing the stairs.
The City Buildings Department inspectors are investigating how the elevator malfunctioned.
Abigail Kunitz, Buildings Department spokeswoman, said; "Elevators are the safest form of travel in New York, due to the city's stringent inspection and safety requirements. We're determined to find out what went wrong at this building and seek ways to prevent incidents like this in the future.
Spread the news. WARN your family and friends who frequently use the elevator to take precaution.