War is a very scary and dangerous thing indeed. Humans have waged war against each other for centuries, and each war has shaped human history in astonishing ways. There are ways to resolve issues without any bloodshed, yet people don't seem to get over killing each other. Why can't we all realize that we are all human—that no matter what race, religion or nationality we have, we are all human in the end?
If war is such a terrifying subject to just hearing about, you can imagine how dangerous it is for soldiers who actually fight it. They have to sacrifice a lot for the sake of their country. They have to see their own friends and comrades being injured or killed, and seeing innocent lives just waste away can be incredibly traumatic. The veteran in the following story showed just how deeply he was impacted by war, even after so many years.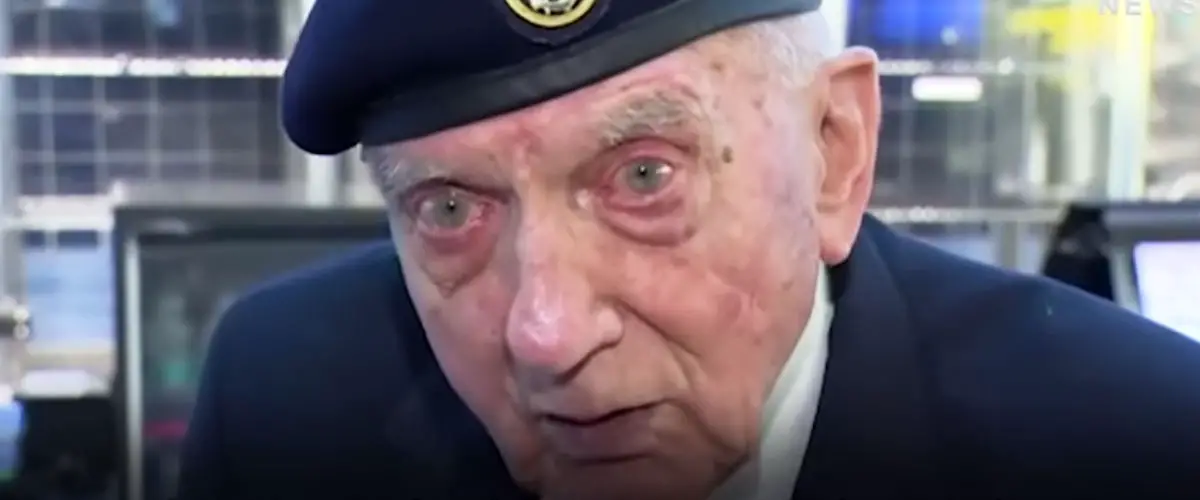 97-year-old veteran Ken Sturdy was there when the Battle of Dunkirk took place. He went to watch the movie "Dunkirk" by the talented director Christopher Nolan. Nolan, known for his blockbusters like The Dark Knight trilogy, Inception and Interstellar, has recently released the movie "Dunkirk", based on what happened on the beach at France when the Germans invaded it. For the senior veteran, the realism was just too much. He said that the movie took him straight back to the battle in his youth, and left him emotional.
Sturdy went on to say that humans are really intelligent beings. But indulging in things like war is one of the stupidest things they can do. Do you agree with him?

Check out this amazing video below:
SHARE this incredible video with everyone you know!