Did you know that choking is the leading cause of death among children below four? Nationwide Children's Hospital emphasizes this point, adding that most choking accidents are food, coin, or toy-related. It is a sad fact knowing that this can be easily avoided. However, this Mom had to go through her worst nightmare in a grocery store.
Two-year-old Ayyan Umar was sitting in a shopping cart as his mom Emma Carver was picking cheese during her routine grocery trip. However, unknown to Emma, her son was sneaking grapes out of the cart and putting it in his mouth. She only found out he was choking when she heard him make gasping noises.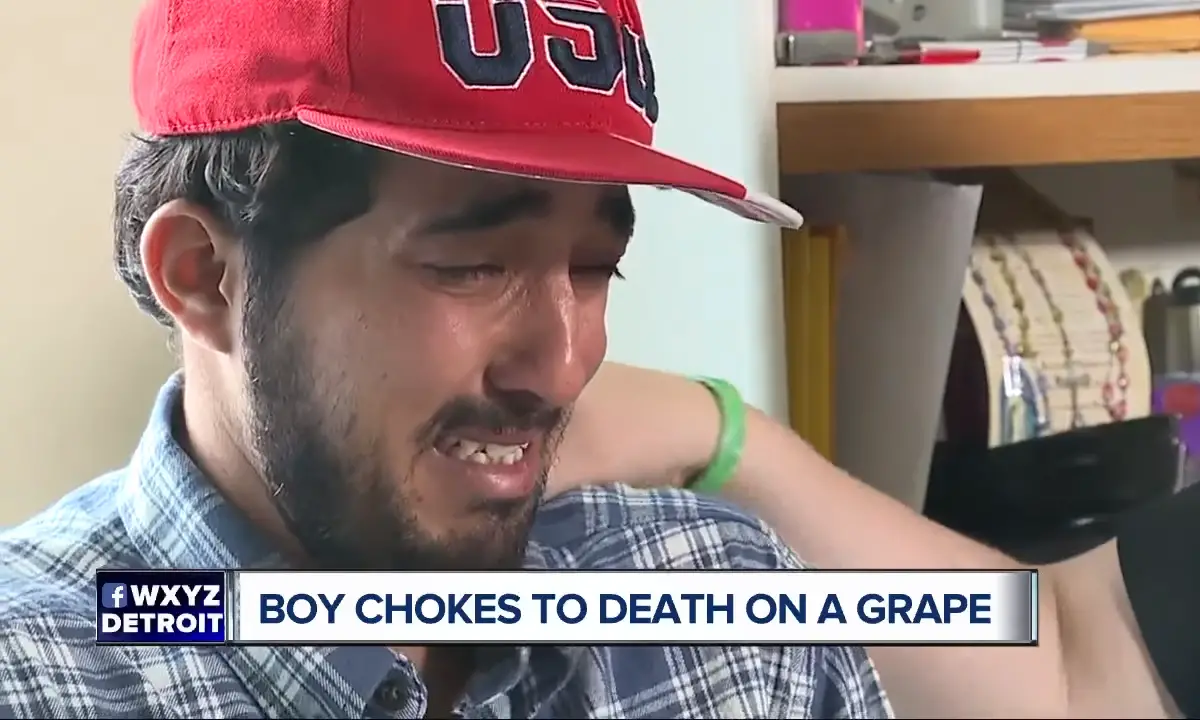 Immediately, the worried mother started patting his back. You should never pat when someone is choking as can lodge the item further. Although the EMS came quickly and managed to get one grape out, Ayyan was already gone. Now, in an attempt to prevent this from happening to any other child, a devastated Emma is pleading parents to learn first aid techniques. Watch the full story below:
And don't forget to SHARE this so that you can spread the word.