Winter is getting a bit tiring. It may not be summer yet, but just go back and think about all those heat strokes. Terrifying huh? It doesn't take too long for the inside of your vehicles to heat up. this short movie called 'One Decision' shows a situation that is common during summer; a that all of us pretty acquainted with.
A mother leaves her child inside her car for a quick visit to the store. But when she returns, her baby is already in a dire situation. This movie was made in hopes to prevent child injuries or death. Did you know that every 10 days a child dies from vehicular heat strokes? Isn't it far better to tolerate your irritating kid in the store rather than deal with the horrendous consequences?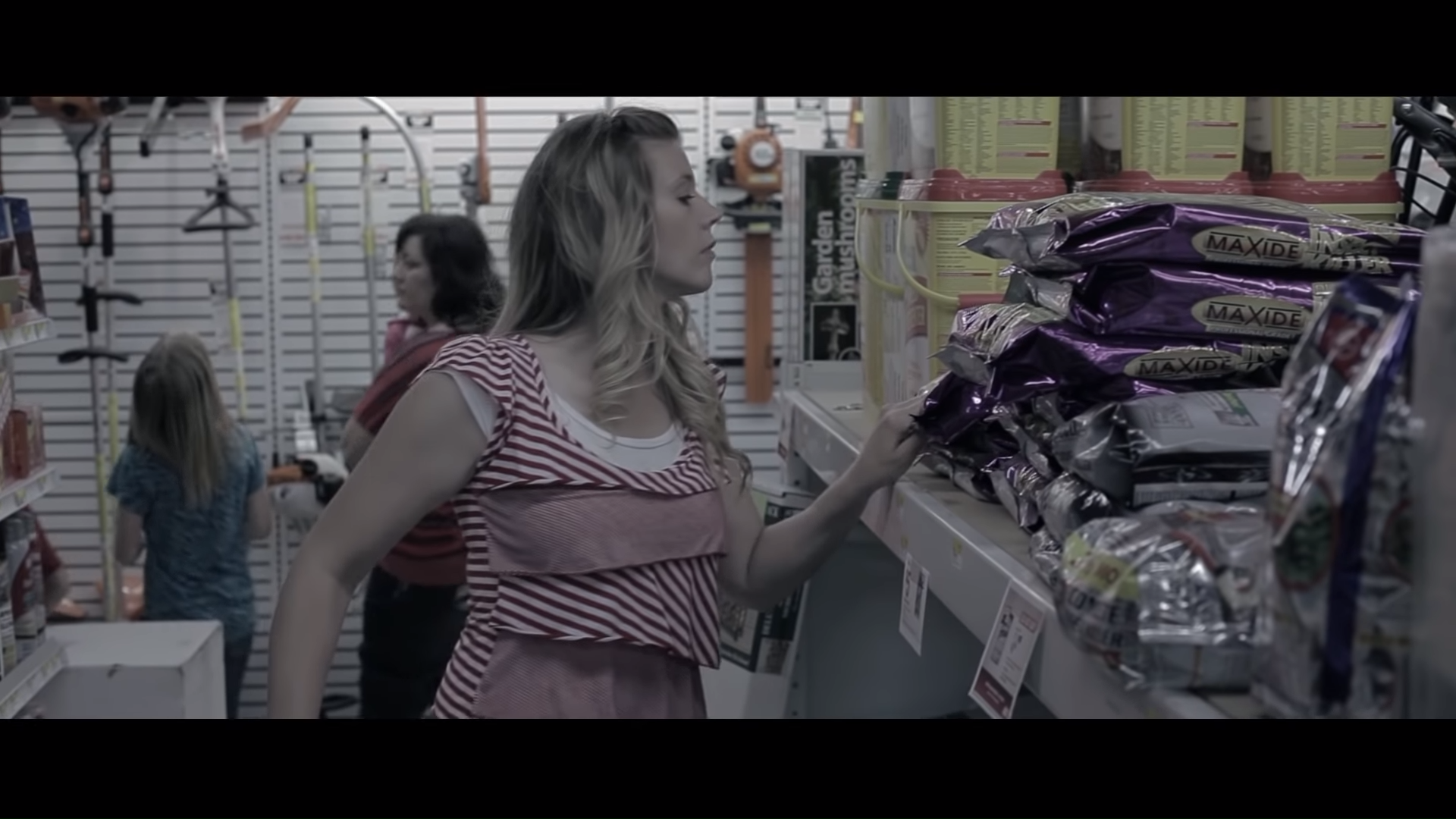 Watch this important message in the video below. Let us know your thoughts about it in the comments!
Don't forget to SHARE this with all your families and friends!