Since the beginning of time, humans have exploited animals for food, entertainment, and labor. These speechless beings have no way out of such slavery. Perhaps, humans are the most dangerous animals. But one dedicated woman wants to change the traditional ways of treating elephants, slowly but steadily.
The video features Carol Buckley, an American visionary who specializes in trauma recovery and physical care of elephants. While in college, Carol met Tarra, a baby elephant who was enforced to live in the back of the truck. She wanted to make Tarra's life better and make a difference for other elephants too. Thus, Carol founded Elephant Aid International to bring about welfare for captive elephants in Asia.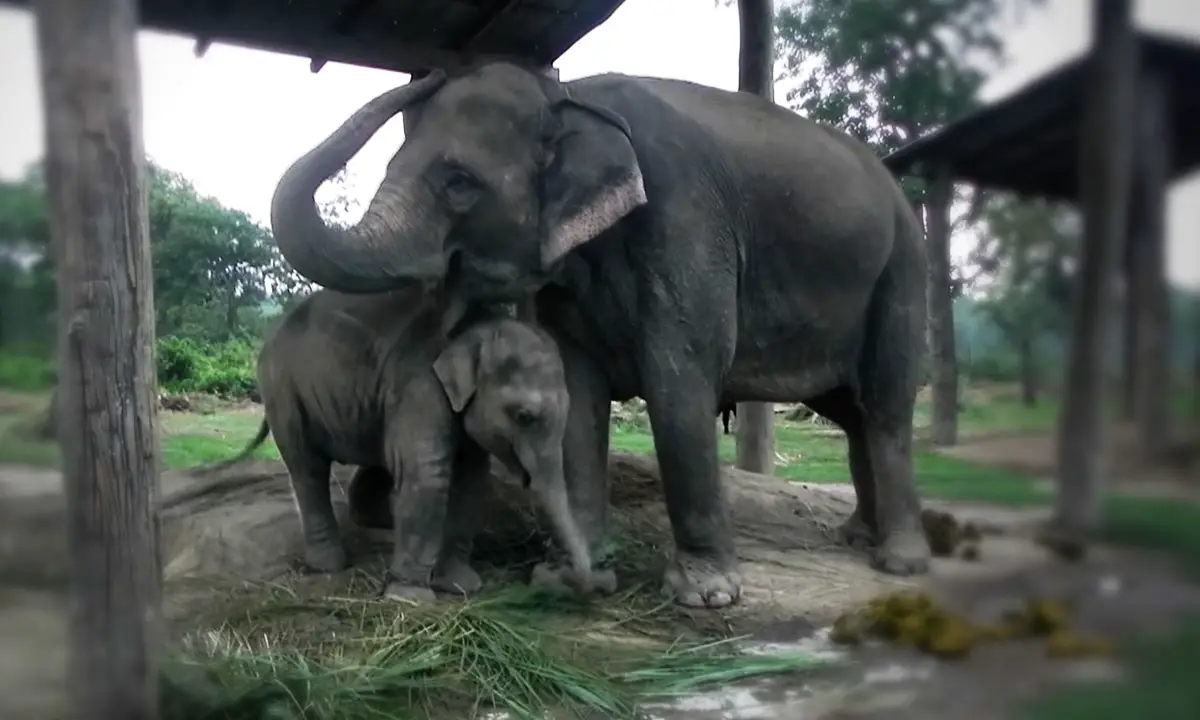 WATCH how Carol promotes 'Chain free means pain-free' among mahouts in South Asia. Seeing the elephants roaming around freely fills us up with joy!
COMMENT your words of encouragement for Carol's good deeds and SHARE her work with everyone.