Why should young people have all the fun? These eleven senior women created the best dance version that's full of excitement, giving justice to Chubby Checker's "Let's Twist Again."
These women proved that age is just a number and one should never stop dancing in their life. Not all eleven in this routine were women as there was a man at the back- well, maybe he came there for joining his wife in the classic twist routine. Who knows? There are certainly no barriers while it comes to dancing!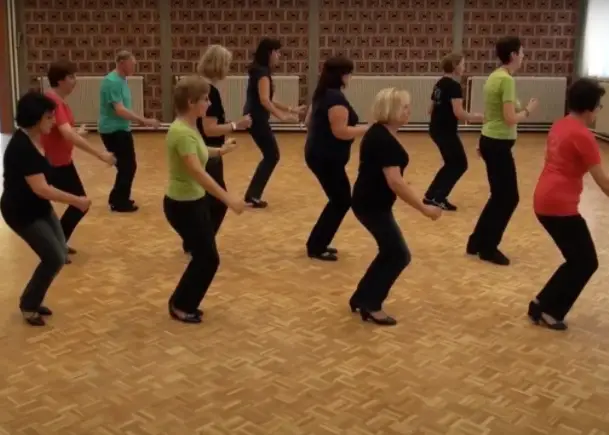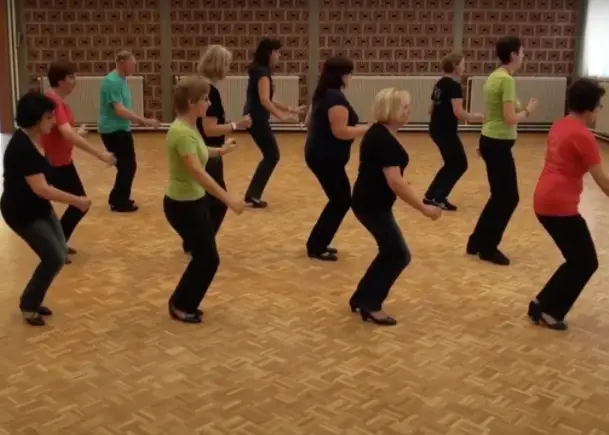 Look at this amazing lineup formed by these awesome women and them carrying the dance routine perfectly as choreographed by Karen Tripp.
If they had given this exact performance a few years ago, they surely would have stolen the show. Let us know in the comment section if you also felt like giving some twists after reading this article.
Please SHARE this article with all your friends and family!