Our love for the King of Rock and Roll is immense and undeniable.
Similarly, in the clip below, Dafney, an 86-year-old woman, gets excited about a cover song. A busker performs the famous song, "Can't help falling in love."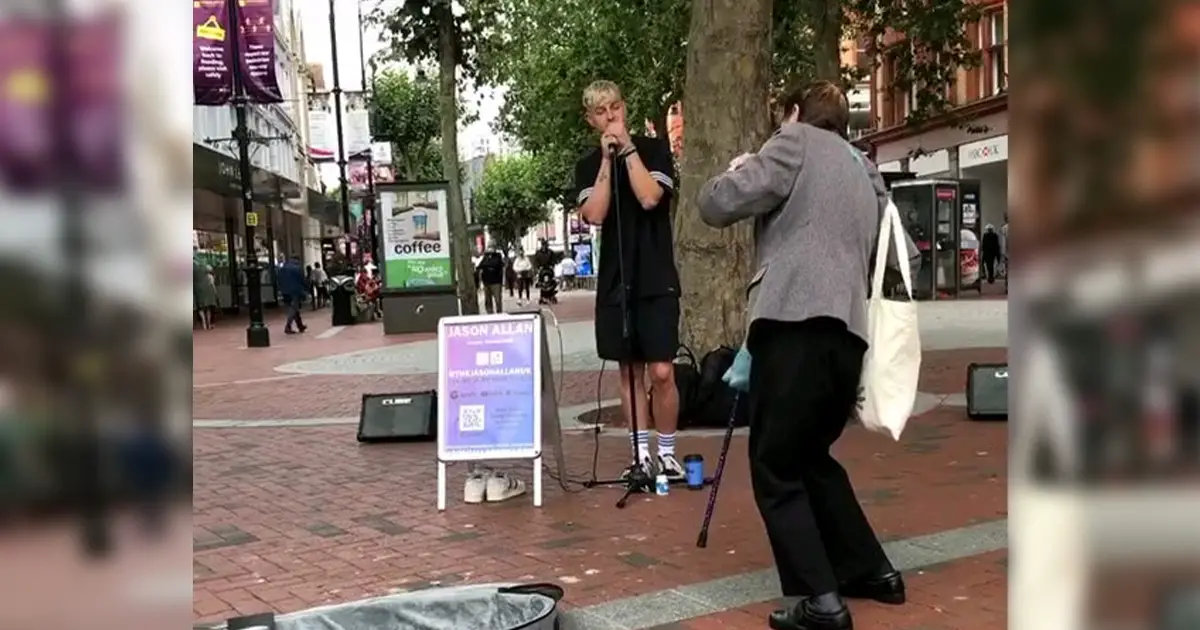 And the woman can't stop her feet. She starts dancing to the rhythm. Halfway through, she pulls her mask up. Security is equally important. Dafney can't seem to hide her emotions. Undoubtedly, we can't help falling in love with her. Please jot down your reaction in the feed.
Please share this adorable performance with your loved ones.