"I Can't Go for That (No Can Do)" is a popular song by American pop duo Hall & Oates, released in 1981. The song features a smooth R&B groove and a catchy chorus that repeats the title phrase, "I can't go for that, no can do."
The song was a commercial success, reaching No. 1 on the Billboard Hot 100 chart in the U.S., and No. 8 in the U.K. It has been covered by numerous artists over the years. The song's distinctive bass line and drum beat have been sampled in many other songs, including "What You Need" by INXS, "Family Affair" by Mary J. Blige, and "Say You Will" by Kanye West.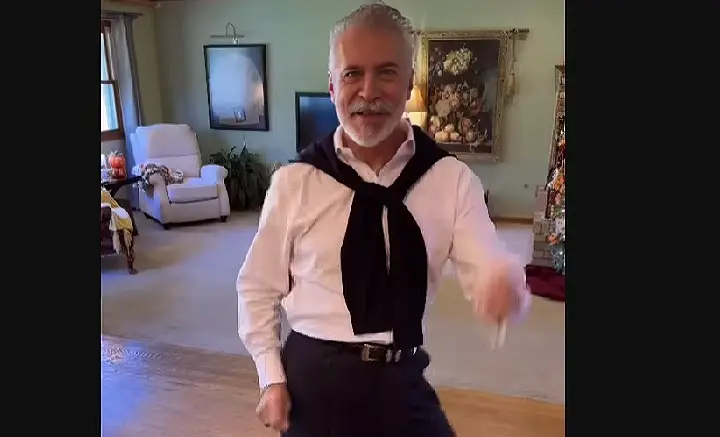 So it's no surprise that famed internet men's fashion icon, model and dancer Ed Nava picked it for one of his signature cameo dance videos. Ed's become a social media sensation over the last few years posting videos on TikTok and YouTube showing that older men still have what it takes.
Ed says that, in addition to showing that older men can still dance, he wants to, "equip and offer guidance to men of the Boomer generation on the subjects of clothing styles and grooming tips." Good for you, Ed! Watch the full video below and please leave us a Facebook comment to let us know what you thought!
Don't forget to hit the SHARE BUTTON to share this video on Facebook with your friends and family.