Few things are as heartwarming as a wedding, and experiencing a wedding based upon a different culture is one of the best ways to remind of of how similar we are across the world.
This incredible video has been shared around the world more than 2.7 million times even though it's only been out for a few months. It starts with an amazing display of dancing by the Groom and his groomsmen–you begin to believe that the entire video will just be them.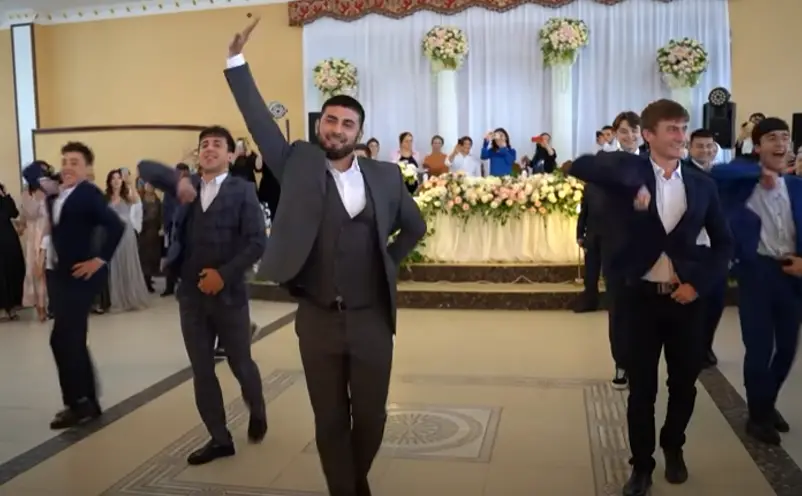 But halfway through, the young Bride enters with her entourage and it's magical! The women perform what is obviously a ritual dance where she's presented to her husband. And the full wedding party breaks into a dance of celebration for the new couple all around the Bride and Groom!
This is as heartwarming as it is wonder. Watch the full video below!
Please SHARE with your friends and family!