Few things are as heartwarming as a wedding, and experiencing a wedding based upon a different culture is one of the best ways to remind of of how similar we are across the world. This incredible wedding dance video has been shared around the world more than 5.6 million times in a matter of months.
The bride and groom wedding dance is a tradition that has been around for centuries. In ancient times it was believed that the couple's first dance together was a way of bonding and showing their commitment to each other. The dance symbolized their love and devotion for one another, and as such, it was considered to be a special ritual. Over the years, the dance has evolved and taken on different forms in different cultures.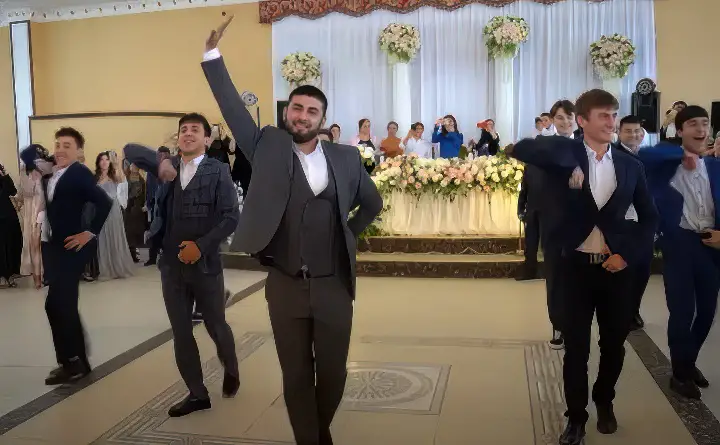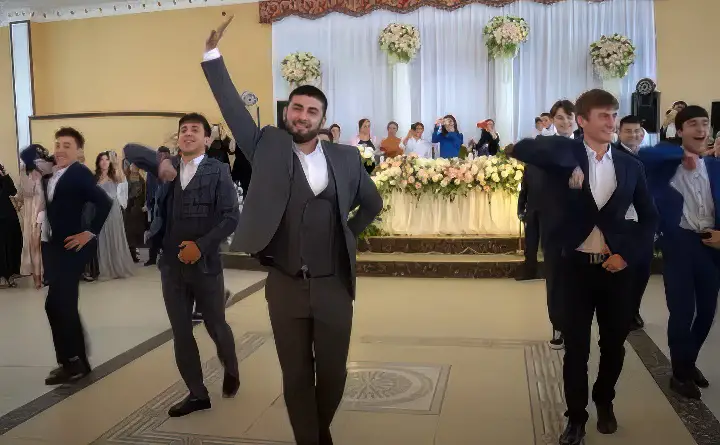 In some countries, it is still a custom for the couple to share their first dance together in front of their guests. In other countries, the bride and groom may dance with each other in a more intimate setting or even with a group of family and friends. No matter the form, the bride and groom wedding dance is a beautiful way to celebrate the union of two people in love. 
This viral video starts with an amazing display of dancing by the Groom and his groomsmen–you begin to believe that the entire video will just be them. But halfway through, the young Bride enters with her entourage and it's magical! The women perform what is obviously a ritual dance where she's presented to her husband. And the full wedding party breaks into a dance of celebration for the new couple all around the Bride and Groom!
This is as heartwarming as it is wonderful. Watch the full video below and please leave us a Facebook comment to let us know what you thought!
Don't forget to hit the SHARE BUTTON to share this video on Facebook with your friends and family.