They say food not just for the tongue but equally for your eyes too. And this is the perfect example of it. This pancake recipe comes with a bit of a twist. The center is filled with a custard cream mixture, adding a delicious, sweet taste to your pancake. Which obviously tastes delicious but is very fulfilling for your eyes too.
So, next time your kids or grandkids are visiting you, don't forget to add this to your menu. So, without any further ado, let's get on with the recipe…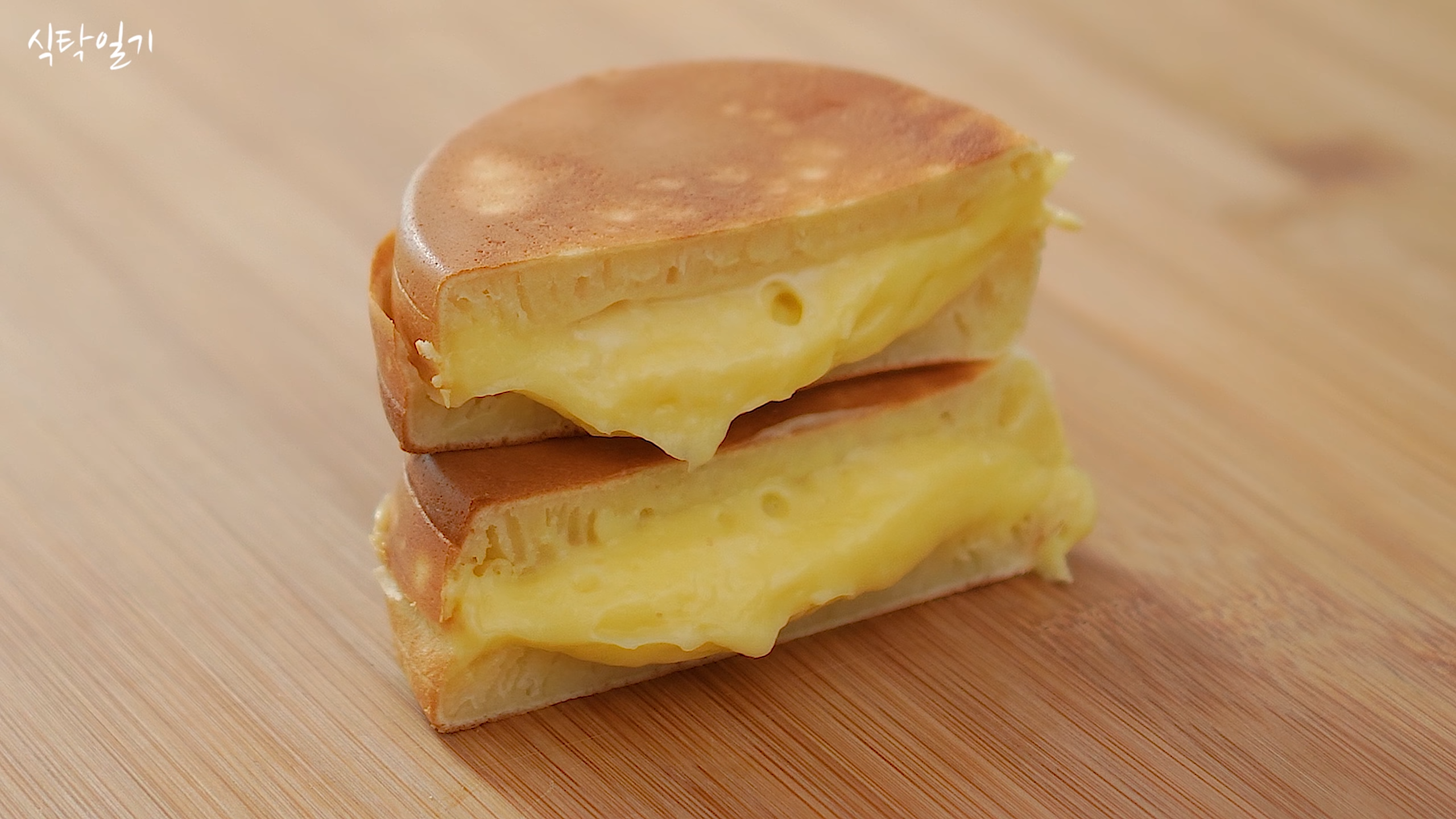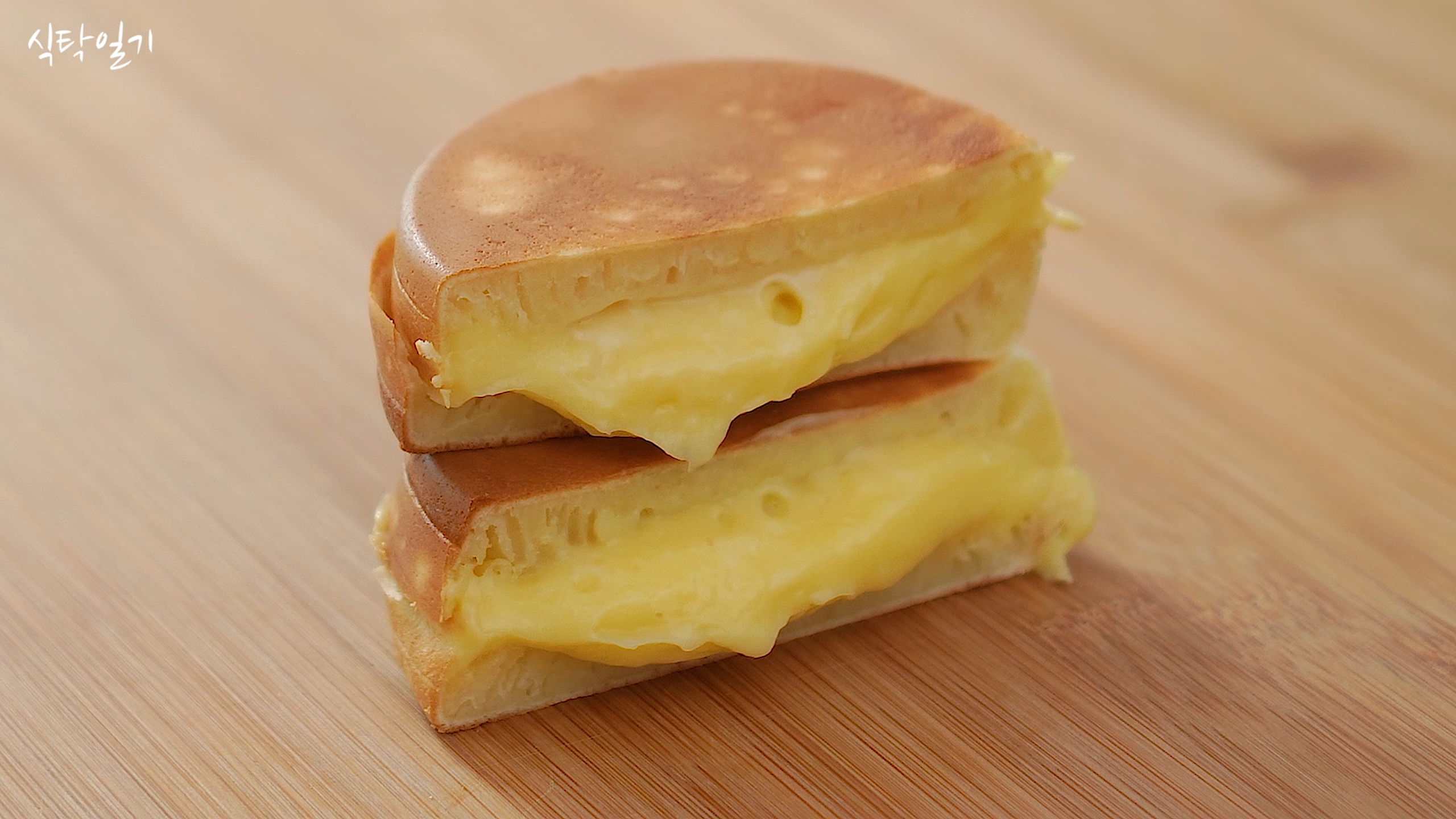 You'll need these ingredients for pancake:
1 ½ cup cake flour
2 eggs
7 oz. milk
2 1/3 tbsp granulated sugar
½ tsp salt
2 ½ tbsp cooking oil
2/3 tsp baking powder
And these for custard cream:
3 egg yolks
1/3 cup sugar
2 tbsp corn starch
10.5 oz. milk
½ tsp vanilla extract
And if you are ready, let's follow along with the recipe. Watch the full video here:
Please SHARE it with your friends and family.