The Piano Guys is an American musical group which consists of four men. They say they want to make a positive impact in the lives of people all over the world through their music. In the following video, they perform a Scottish cover of Rachel Platten's "Fight Song" mixed together with the classic hymn "Amazing Grace." It is not only beautiful to listen to, but is visually stunning as well.
It is an instrumental piece, and it most definitely doesn't need the lyrics to make it beautiful. The blend of "Fight Song" with "Amazing Grace" goes quite well too. The visuals depicting Scotland are magnificent and the Piano Guys' Scottish rendition is breathtaking. This unique piece featuring a combination of a new song with an old one is worth a listen! These guys never disappoint!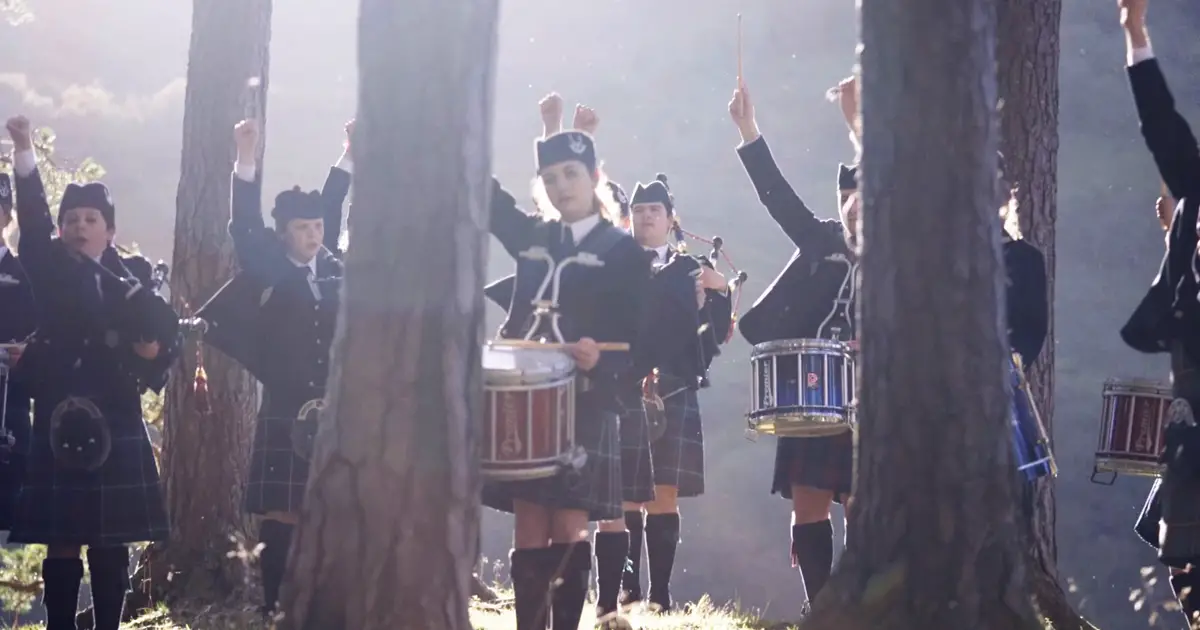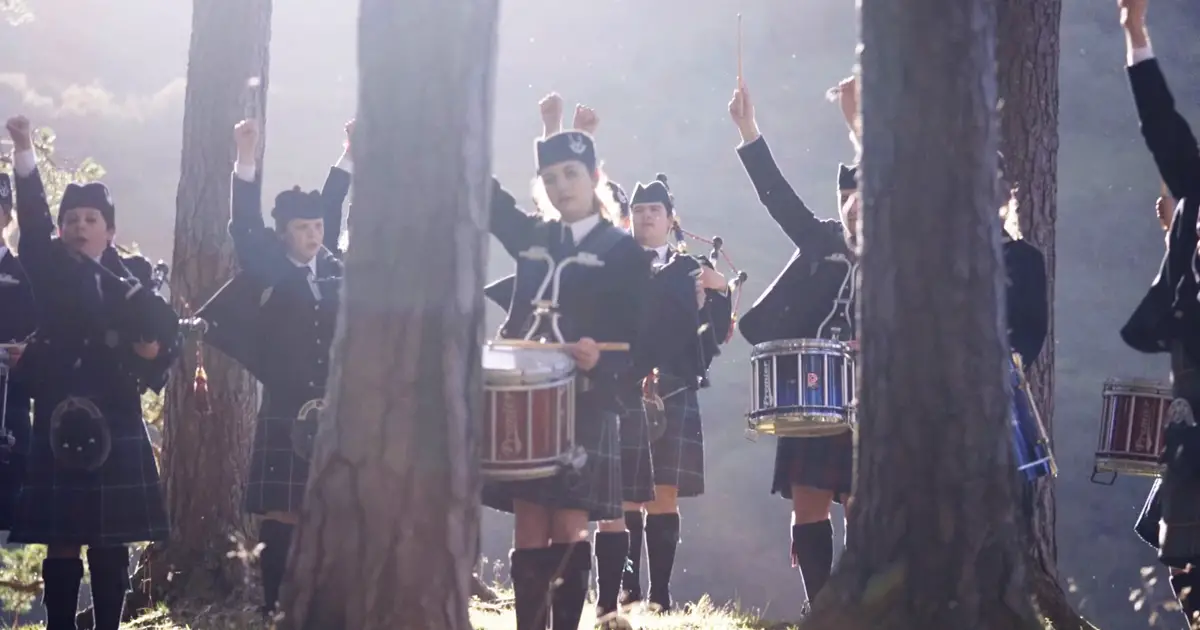 Watch this stunning music video below! Did you enjoy this? Let us know what you thought about it in the comments!
[ytvid id="mOO5qRjVFLw"]

Please SHARE this stunning video with your families and friends!