As I say this time and again, Karma is a funny thing. Hence, we need to make moves after precise thinking.
In the clip below, a man slows down his car to let a pedestrian cross the road. However, the dog walker seems to be in a bad mood. He angrily gestures to the man to slow down. The second he finishes crossing the road, he hits his head in the traffic light. Even after such a terrible incident. The man doesn't stop warning the driver.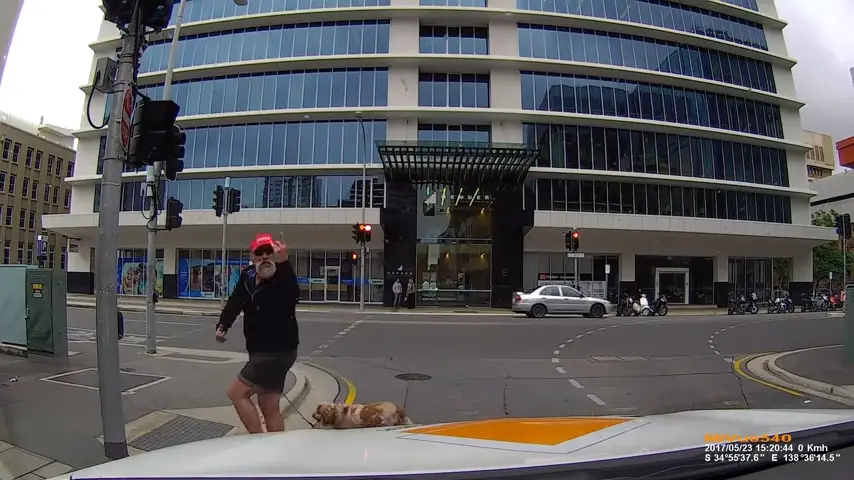 I don't know what we can make of the individual. Please share your reaction to the footage in the feed.
Please share his funny video with your loved ones.