Package delivery these days don't require any individual presence to sign off the items. Hence, many parcels are left on the porch unattended. Due to this, stealing has been a frequent issue in many places. Normally these visuals are picked by surveillance cameras, where people casually steal packages from the doorstep.
Many of these clips are pretty hilarious, but a homeowner in California was stunned to see an unusual porch pirate. During the holiday season back in 2018, a homeowner was waiting on an amazon package that never arrived. So, he decided to investigate when he went through the doorbell surveillance camera.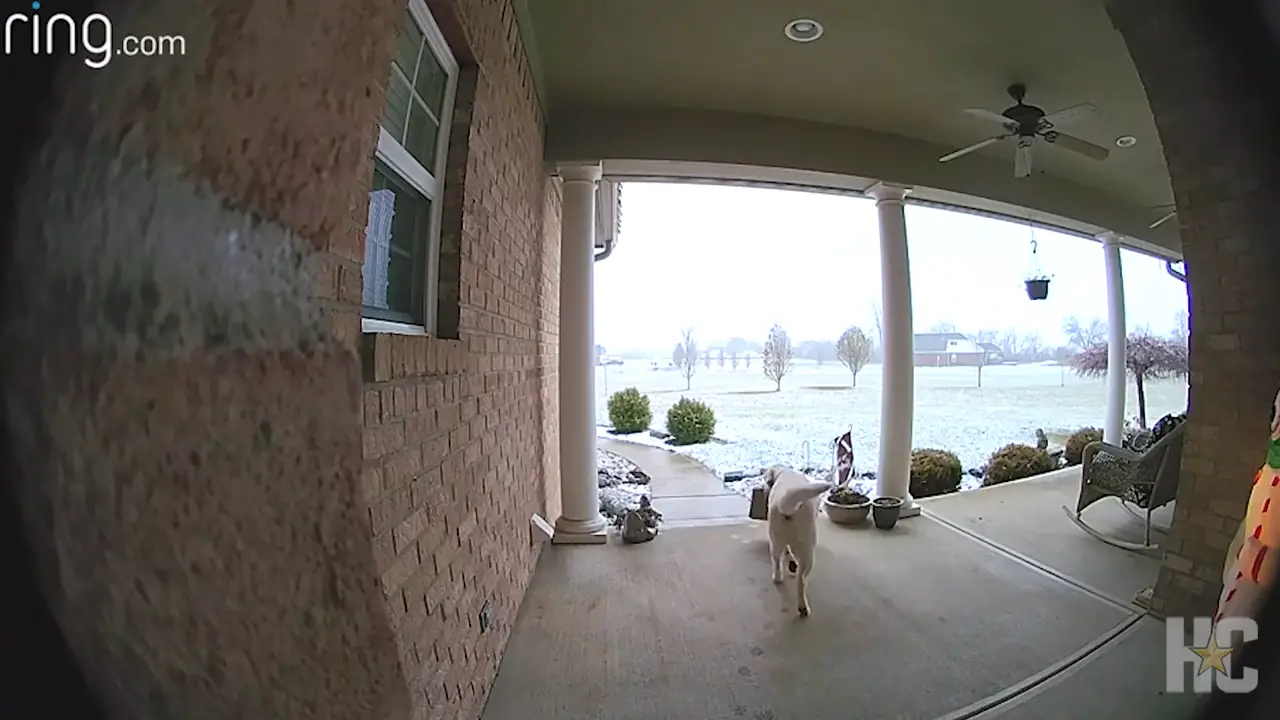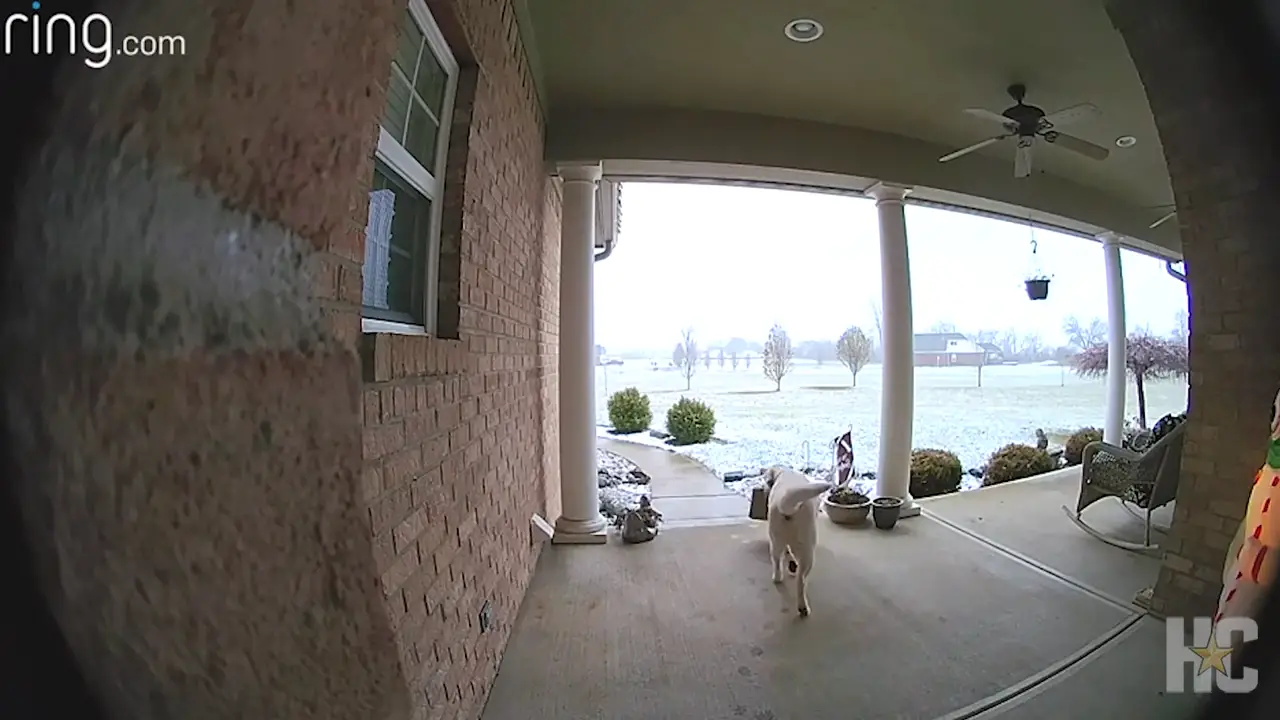 He was surprised to sight an unusual thief all on his fours. The video was captured by the ring camera, which shows a white adorable lab dog grabbing onto the parcel. By the look of it. It's not the canine's first rodeo. Although we don't know what's in the package. We can all imagine its big bag of treats.
Please press play and enjoy this hilarious clip.
Kindly share this video with your loved ones. Keep an eye on your next packages.