Most of the world is in lockdown due to the CoronaVirus pandemic. Amongst the European Countries, Spain is the second-hardest hit nation. Typically, the cities are in full flair around this year with tourists crowding up in market places. But now, it is like a ghost town, and everything is shut down. And this includes public parks!
During this lockdown, most of us are staying home trying to adapt to our new quarantine lifestyles. It is a difficult feat. But out of everyone, our pets are the one enjoying it the most! And this includes Murphy, a little dog who has been enjoying the extra quality time with his Dad, Luis Chacón. However, one day the reality of the situation hilariously hit the dog.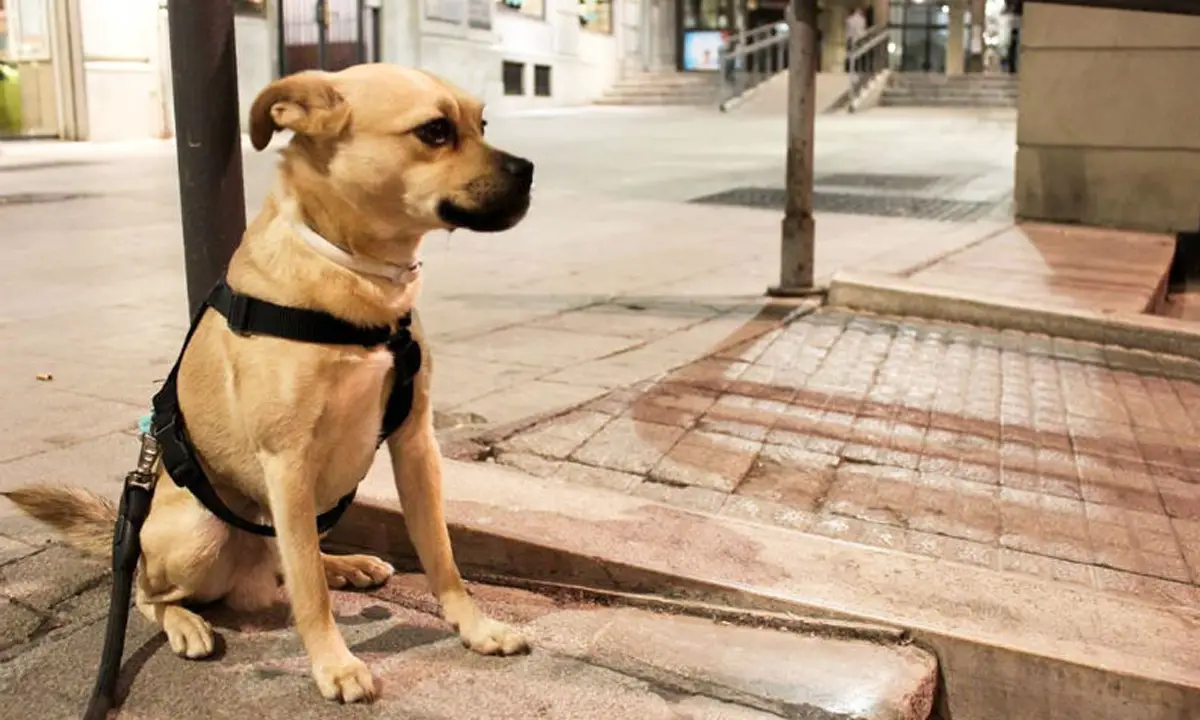 The two best friends live next to a park where Chacón takes Murphy every day to run and play. And during the lockdown, they went for a walk to get some fresh air and to exercise. However, as they reached the park, the little pup's world came crashing down. Unfortunately, the gates of the park are not open. And it is just too devastating for Murphy! Poor thing looks at the off-limit park and does the most adorable squeal. Watch the video below:
Día 4 de cuarentena:
Murphy empieza a llevar regular el cierre de parques. No entiende nada.#CuarentenaCoronavirus pic.twitter.com/FtG2uZRUug

— Luis Chacón 🏳️‍🌈 (@hacerle) March 16, 2020
And please COMMENT and SHARE!