Disney's animated movies are somewhat of a phenomenon. Moreover, I love the way they weave existing fairy tales into beautiful visual art. Over time, they have been getting better at creating incredible stories with powerful messages that kids can easily understand! Likewise, Moana tells the story of a strong girl who does the impossible. And this little girl does just that while balancing on skates!
When Maqdalene Yacoba Kristanti stepped into the ice rink, her hands are full. Specifically, the Indonesian child athlete has a boat and paddle prop with her! But that isn't the only thing about the girl that will catch your attention. She is dressed as the Disney character Moana, in a traditional Pacific dress. Moreover, when she starts dancing, you won't be able to keep your eyes off her!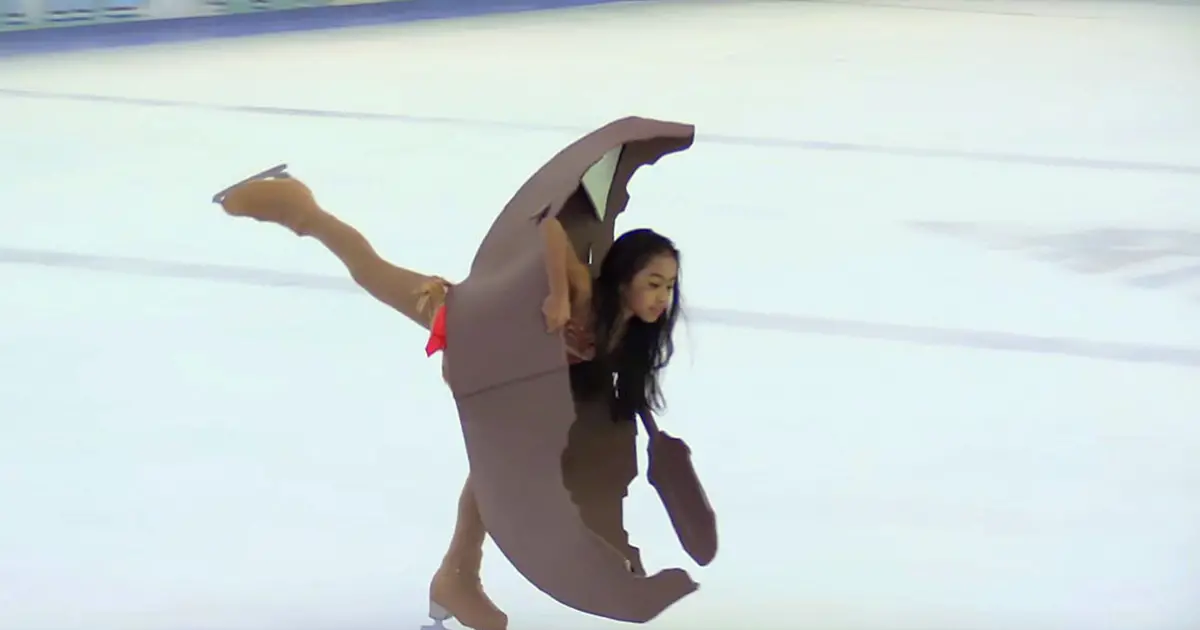 Young Maqdalene stands in position, and as soon as the music starts, she flies off! She glides on her skates to Alessia Cara's "How Far I'll Go" and spreads her charm wherever she goes. And even while using the huge boat prop in her incredible performance, she never lets her elegance drop. The seven-year-old smashes it and wins a gold medal in the Character Spotlight, 6-8 freestyle category. She will surely go very far with her talent! Watch the video below:
And please SHARE it with your friends and family!