The Internet is flooded with a lot of animal videos. And as many of you have noticed, humans aren't the only ones that love music so much. Our animal friends are some of the greatest fans as well! Sometimes a cat might sing along with their favorite song, or maybe an elephant will be sleeping to the sound of a lullaby. This video features something similar and equally adorable!
This handsome German Shepherd in the video really seems to like hip-hop. When his dad blared "Low" by Flo Rida T-pain, this dog immediately started showing his moves! You are going to grin when you see this doggie dancing to it! It's been said that a person is actually moving his ears from the back, but nevertheless, it is still awesome!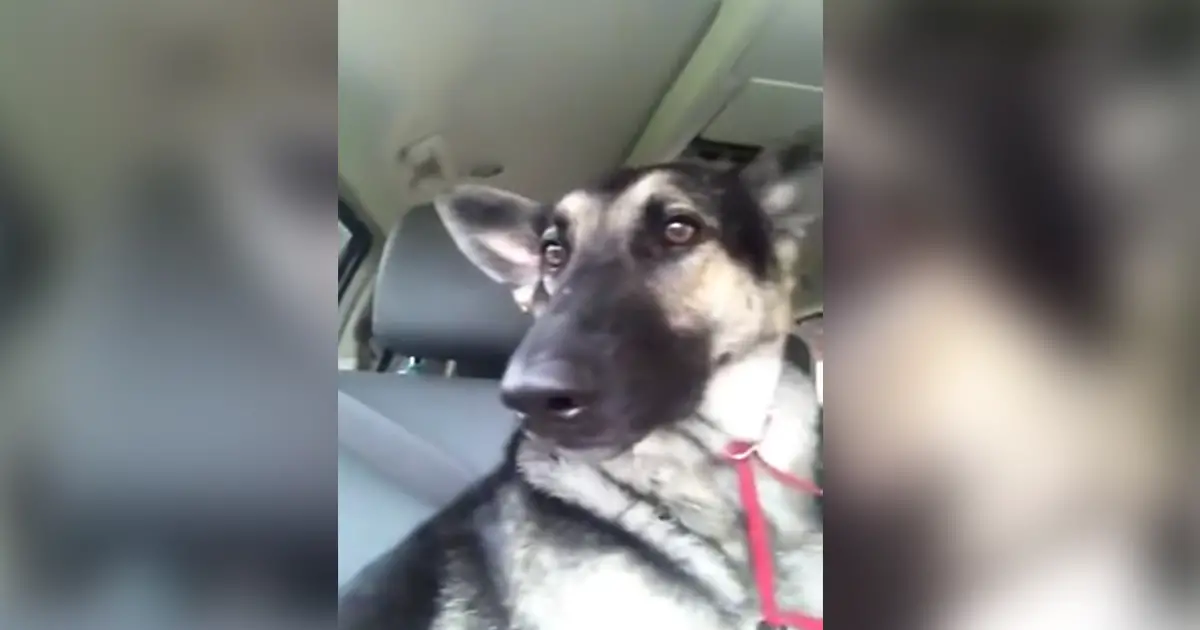 Watch the video below. What do you think of this amazing dog? Let us know your thoughts in the comments section!
Please SHARE this with your families and friends!