Dogs are one of the best and most loyal creatures a human can possibly have. This video will make you fall in love.
Nothing in this world makes me happier than watching a cute little pet animal love its owner. After living together for a certain period of time, animals get used to their owners. This is why they tend to sense them even from a distance. It really does not matter how far and near a loving owner is, a pet always finds his way to him.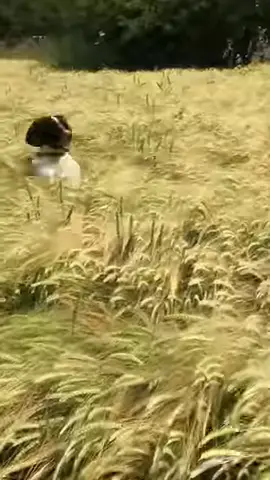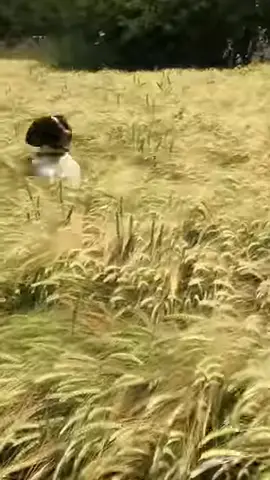 In this video, we see a tiny dog who found his way to his owner through a wheat field. While out for a walk behind their home in North East England, this dog owner and his dog had fun in a wheat field. Nothing says wholesomeness and happiness like a good dog and owner video.
This video will boost your serotonin for sure. Watch the full video below!
Please SHARE with your friends and family!