Holidays may not be as grand as it used to be amid the pandemic. Regardless we all are hoping to make it as wonderful as possible. Cause at the end of the day, staying together with your loved one counts. Buying gifts during this scary time is not truly safe, and also the dilemma of what to buy remains constant.
It's the thoughts that matter, rather than money spent on it. So, here is a DIY doll for you to give your babies this holiday or you guys can even make them together, bonding moment. The tutorial will help you conquer this task, and the best thing you have all the material you need right is in the house. It is soft and easy to make a teddy bear with a towel.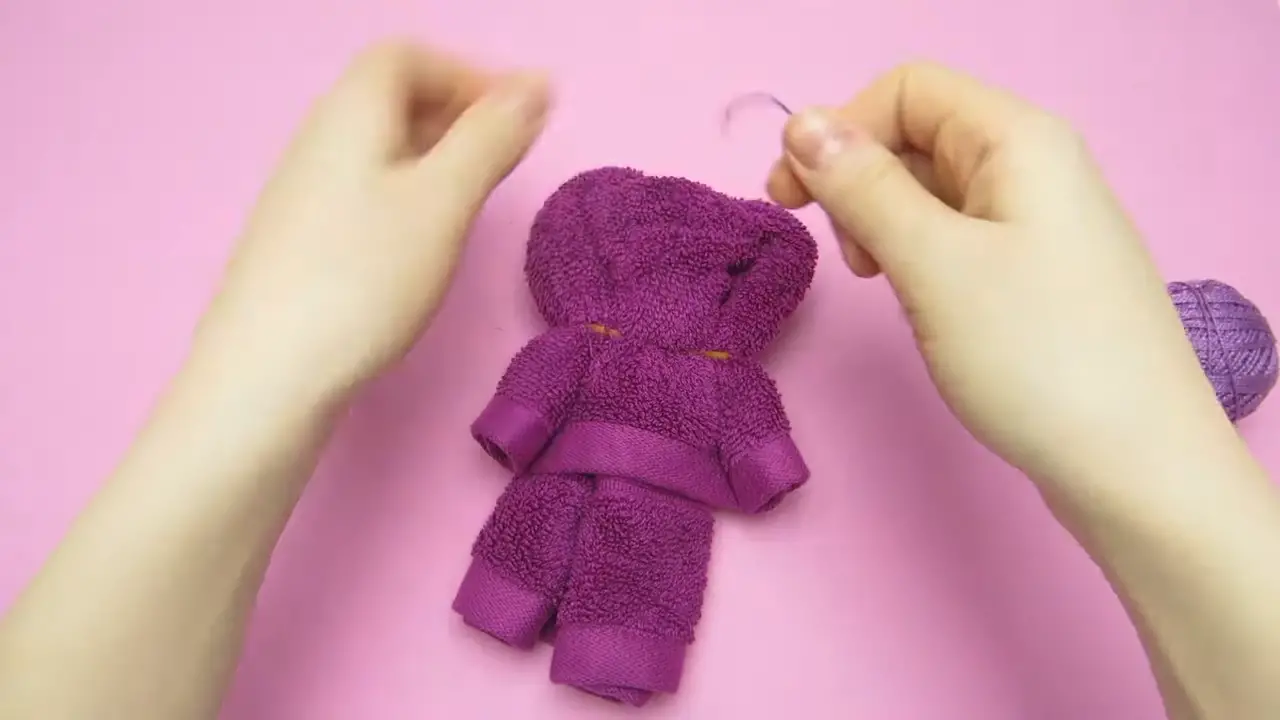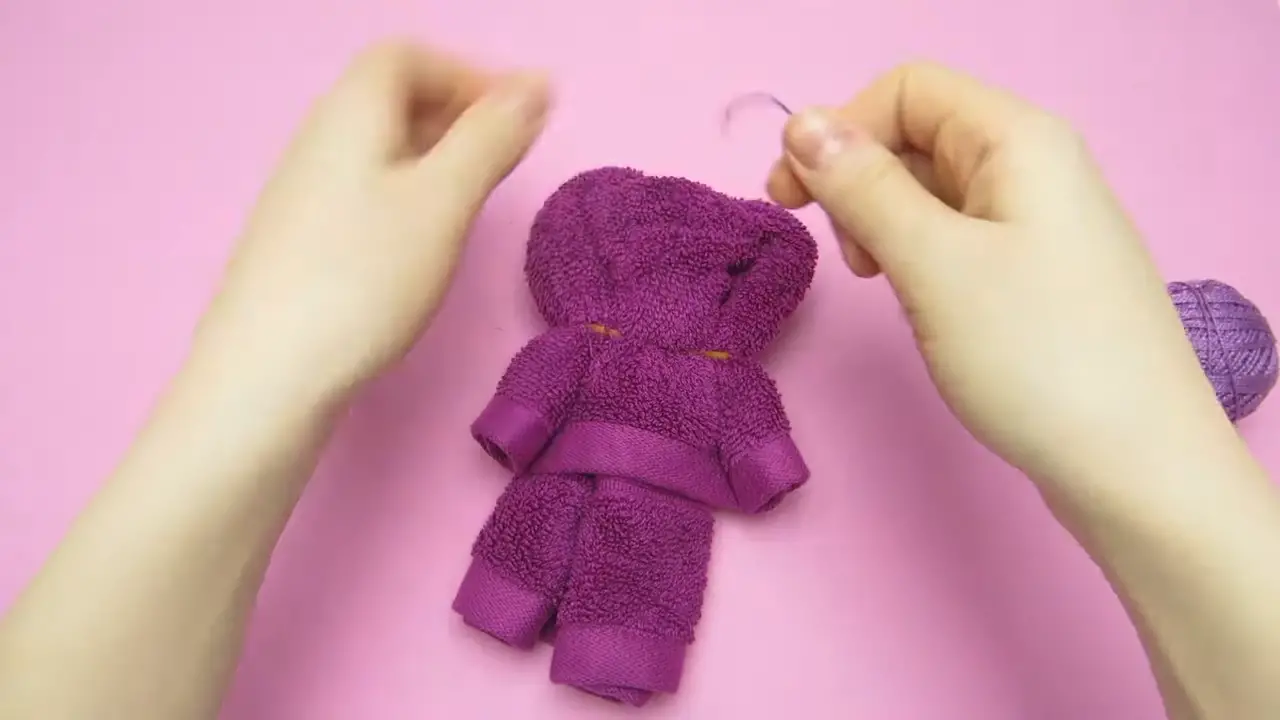 Materials needed:
Rubber bands (1 rubber band per teddy bear)
Hand towels
Strings such as embroidery floss
Ribbon (This is for teddy's necktie)
Initially, lay the towel flat on the surface. Roll both edges of the towel towards the middle. Now fold it in half as we are making the teddy's head. Make sure to keep the bottom half bigger than the head. In order to secure the upper portion, tie a rubber band. For the ear, use the embroidery floss to emphasize it. Eventually, tie the ribbon to create a bow tie. Please make sure to use the color that compliments each other.
You have your tiny teddy bear. Do use colors to your choices, and enjoy making this at home. Do share your thoughts on the process after you try the DIY.
If you enjoy the process, do share this tutorial with your loved ones.