Being a part of the audience, we have all witnessed a fair share of awful performances. Some are just an equal horror to the performer as much as to the crowds. However, others can be intentional for laughter.
Similar to the ballet act featured in the clip below, a proper fusion of dance, comedy, and acting. Titled " Ballet Class Gone Bad," it is about a girl who shows up late in practice and messes up everyone's effort.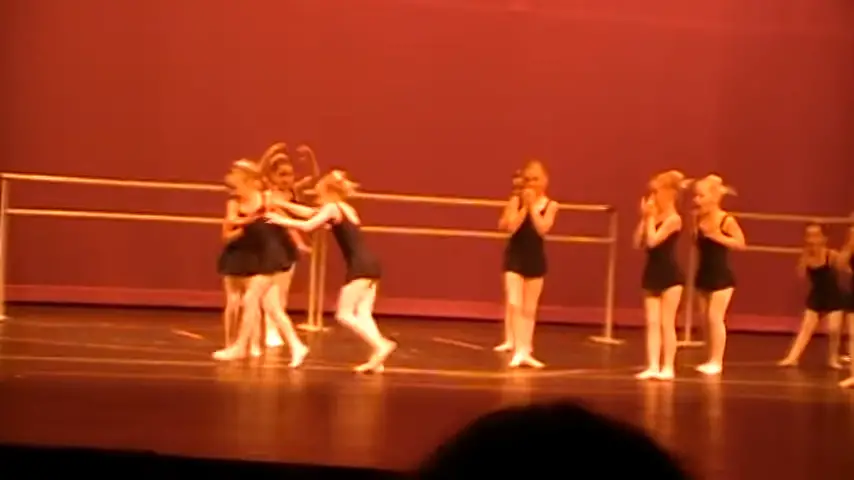 Initially, we can see everyone take their position with elegance when Maddie runs waving her hands late. Immediately, position herself in the wrong place soon after she begins her own routine, with unusual steps. She even manages to bump her mates by lining in the opposite direction.
The tiny girls stay on character, earning roars of laughter from the audience. The comical show goes on, with more of Maddies, mid-air jump kicking and pushing other girls. In between these little games, she pulls off an impressive cartwheel. The group shares it's frustrations finally by eliminating the disruptive dancer out. Please watch this hysterical performance by the lovely sweethearts. Do shower them with loads of sweet words.
If you enjoy the clip, kindly share it with your loved ones.