The world has changed, how to talk about Climate?
The Climate is in crisis, how can we help?
Above news have flooded the TV, social media platform all around the globe. Even Leonardo addresses this issue in his speech in Oscar. We are not new to this problem but are we change.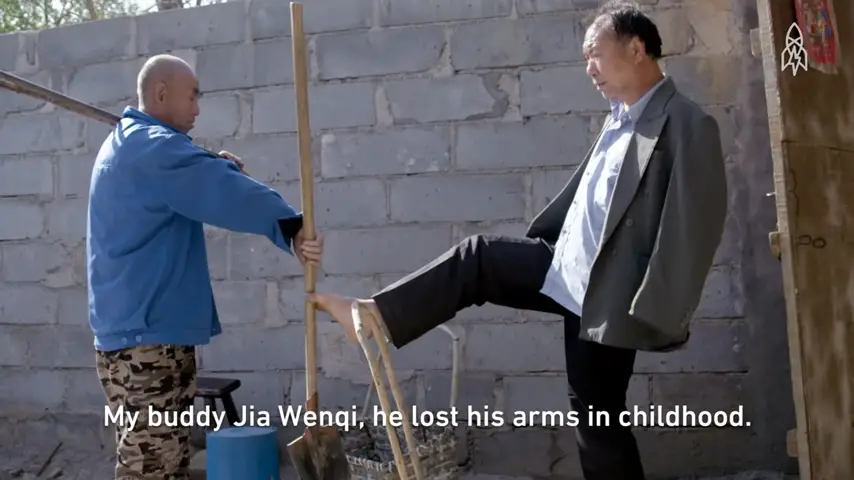 These two friends are playing their part to help the earth grow. Jia Haixia and Jia Wenqi are two men of Yeli, a village in China. Jia Haixia lost his eyesight in 2000, and Mr. Wenqi lost this arms in early childhood. Yet, these disabilities are not stooping them to save the world. The best friends have planted over 10,000 trees starting from 2002.
The beautiful story will warm your heart. Despite the physical disadvantage, the two heroes seem hopeful than ever. The two friends act as each other eyes and arms. Though economically, it is a challenge, however, spiritually, they are alive and flourishing. The clip provides a peek into their daily activity. All superheroes don't wear a cap, and in this case, the saviors have an army of green soldiers. Please don't forget to give them your blessing.
Please share the clip with your loved ones. It's time to rewrite the future.