Who lives in a pineapple under the sea?
"Spongebob Squarepants"
We all know this song by heart. The cartoon was funny and full of adventurous. Most importantly, it was under a clear and magnificent ocean.
The video takes you into the journey underwater in Jardim. The massive flood swamped the private reserve "Rio de Prata Ecological Recanto." The footage shows the crystal clear water and inside a whole new magical world. The high concentration of limestone explains the clarity of the water.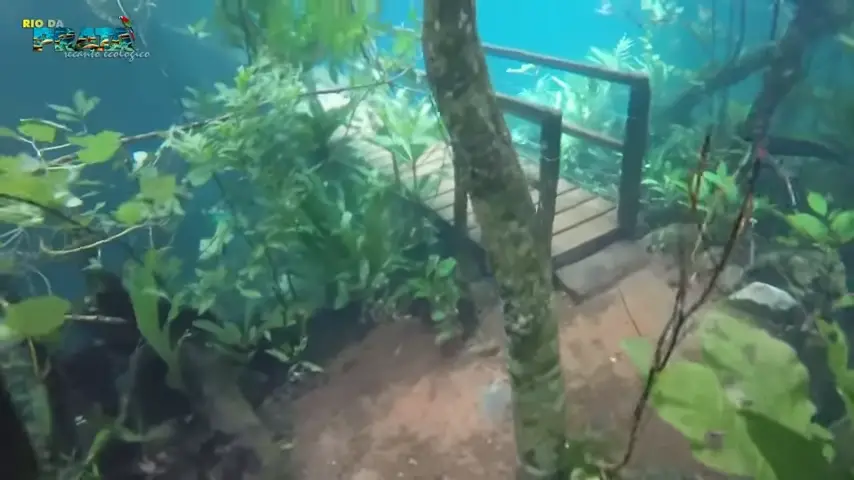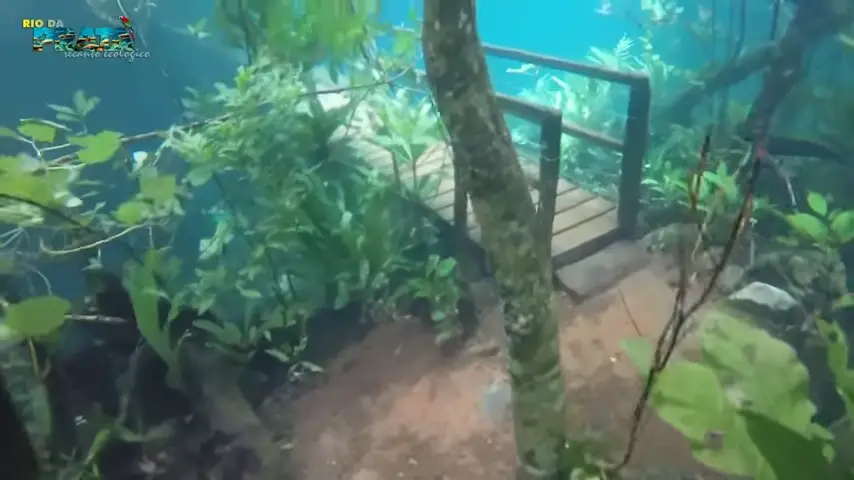 However, the river came down to its average level that very day. The sight of the different world was breathtaking. It is a fine example of beauty in disaster. What do you think? Please share your perception in the comment section.
Please share this enchanting video with your loved one.