As cruel as the internet can be, this place is just as kind for those who deserve it. This story of a pizza delivery guy will surely melt your heart.
Jarred Tansey is a pizza delivery guy at Pizza Palace. He went through a life-changing experience when he went to deliver an order at F&R auto sales, a local car dealership. This man was given an extra $5 which he happily took as a tip. However, the ruthless employees called him back and told him to return the money plus an extra $2. Tansey was shattered by the way he was treated by the employees there.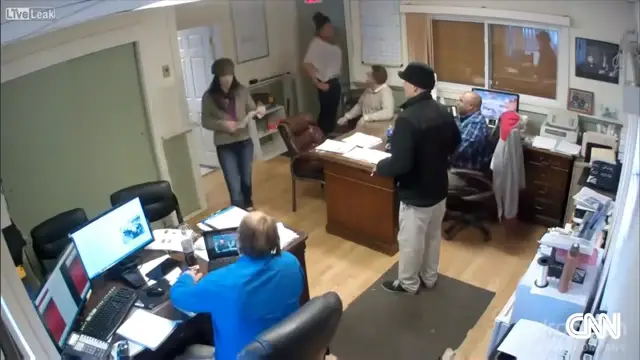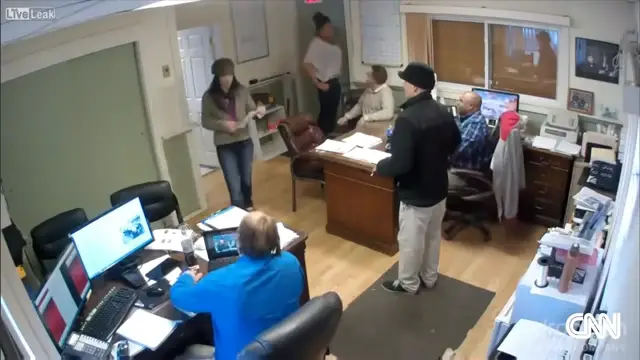 He was sincere enough to return the money but the employees were extremely disrespectful towards him, especially a female employee. Thankfully, this act was caught on camera. In no time, a former waitress of Pizza Palace raised money to compensate Tansey for the disrespect and loss of tip. Over $30,000 was raised for him. Tansey was more than glad and overwhelmed to receive this reward.
And, the disrespectful female employee is allegedly fired after the incident. Watch the full story below!
Please SHARE with your friends and family!