Adult illiteracy is a serious issue affecting many societies. In the U.S. alone, 32 million adults are functionally illiterate, lacking the minimal reading and writing skills to function well in society. Unlike children, adults generally don't tackle their own illiteracy, which means the possibility of going illiterate for life is high. Most adult victims hide their inabilities in public places for fear of being ridiculed.
This video is about a social experiment on adult illiteracy crisis in Jasper, Alabama, on a periodic segment named "What Will You Do?". ABC News staged in a real-life scenario in a coffee shop where an illiterate man is being shamed and debased by a cashier because of his inability to read the menu list and make his order. Varying answers were explored with the help of hidden cameras that captured individual responses to the scenario. These individual's split-second decisions to intervene or mind their own business reveals a typical response from the larger society.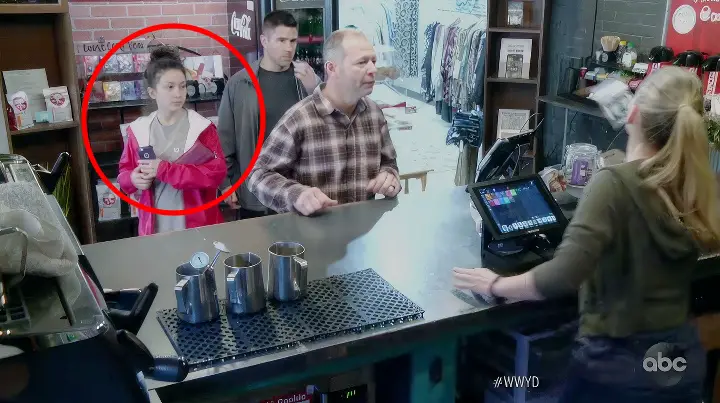 In this video, the bystanders all offered to help the illiterate man, patiently reading the list to him and frowning at the cashier's rude behavior. The last prank victim's reaction was even more dramatic: she struggled to control her tears while explaining that not everyone has the opportunity to get the education they desire.
If you've ever been in a needy situation, you will love to watch how people responded to the illiterate guy. Watch the full video below and please leave us a Facebook comment to let us know what you thought!
Don't forget to hit the SHARE BUTTON to share this video on Facebook with your friends and family.