The sea is a beautiful place. It just might be one of the most peaceful locations on planet earth. Sometimes, being out there in the water can be therapeutic. It almost makes you forget about all your problems. The slow tides and the sand below your feet tend to work miracles, don't they? And as it turns out, humans aren't the only ones that love the sea. Our animal friends love it as much as we do! Just take a look at this clip for example!
We have all seen videos of dogs frolicking around in the sand with extreme joy and enthusiasm. But dogs aren't they only animals that enjoy the ocean. Even deer are a big admirer of it. The video below features a deer's beach visit, and it is going to make you smile from ear to ear for sure! The beautiful deer looks out of place since beaches are far from a deer's natural habitat, but just look at how much fun the gentle creature is having in the water!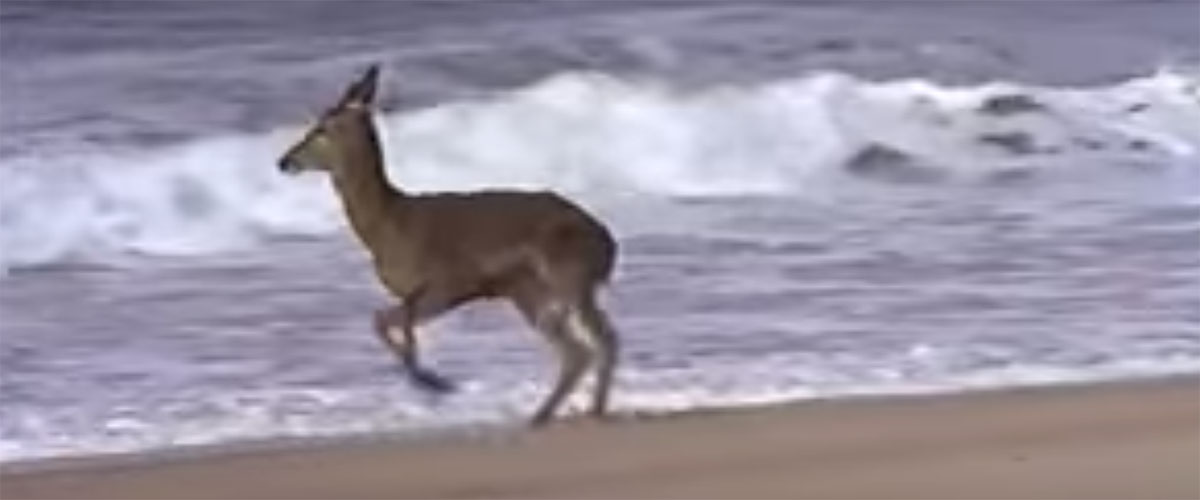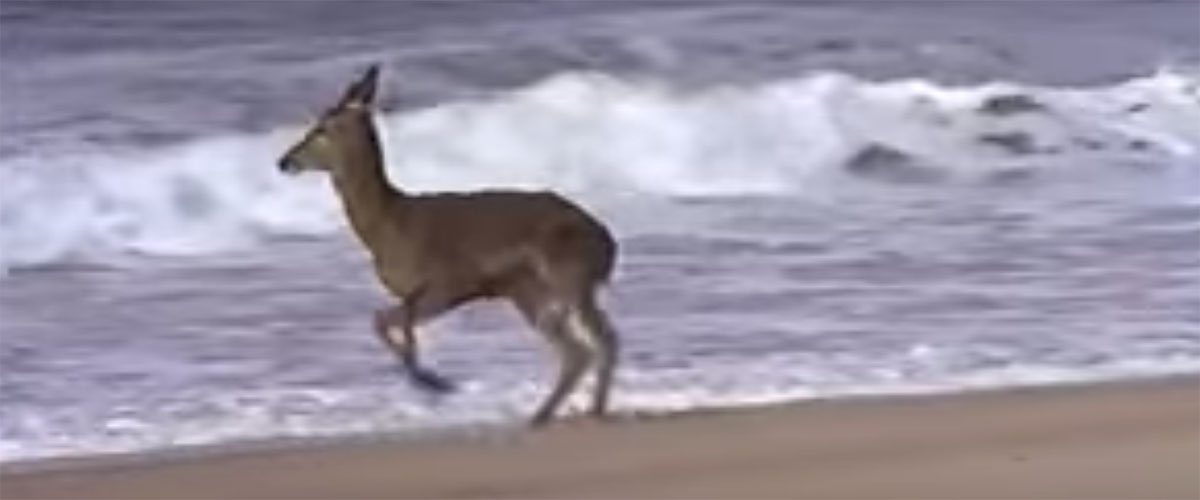 If you are having a bad day, this heart-warming clip will no doubt lift up your mood! This is one of the most beautiful things I have ever seen on the internet! Watch this amazing video footage below! Did this deer make you smile as well? What did you think about this? Don't forget to share your thoughts with us in the comments section!
[ytvid id="aygzWOiPusI"]

Please SHARE this heartwarming clip with your friends and families!