There is always a way of dealing with difficult situations. Hence, some are simple and straight forward, and others are just tricky and fun.
In the clip featured below, a kid seems to paddle his cycle in a stranger's driveway. From the camera, the man saw the toddler every day.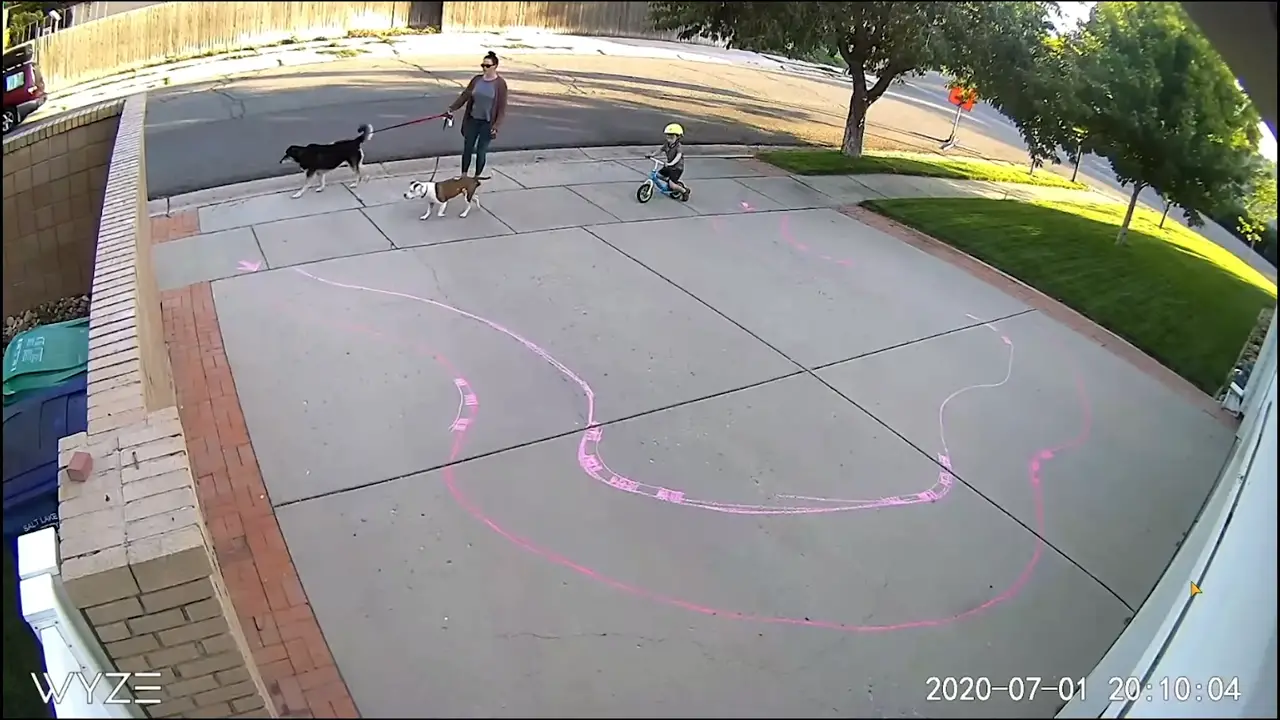 Therefore, the guy took his wife's suggestions and built a race track. Initially, it was short and straightforward. But gradually, the whole trail was impressive. On top of that, other people joined in to try the route. The daredevil who started it all was getting better on his bike. This is so heartwarming to watch. Please share your reaction in the feed.
Please share this lovely story around.