Thanks to Dayton O. Hyde, hundreds of captured mustangs now run wild and free at the Black Hills Wild Horse Sanctuary. This place is located in South Dakota and it is surrounded by the flowing Cheyenne River. It remains as one of the wildest places in America. This amazing video shows us a glimpse of O'Hyde's vibrant life.
O'Hyde is a cowboy, a conservationist, and an award-winning writer – who through extreme perseverance is preserving an important part of America. When Dayton moved to the Black Hills of South Dakota in 1990, he decided to spend his life operating his 11,000 acre sanctuary for wild horses; even if it meant going up against the government. He says, "This is as close to heaven as I'll probably ever get". You have to see this to know what he means!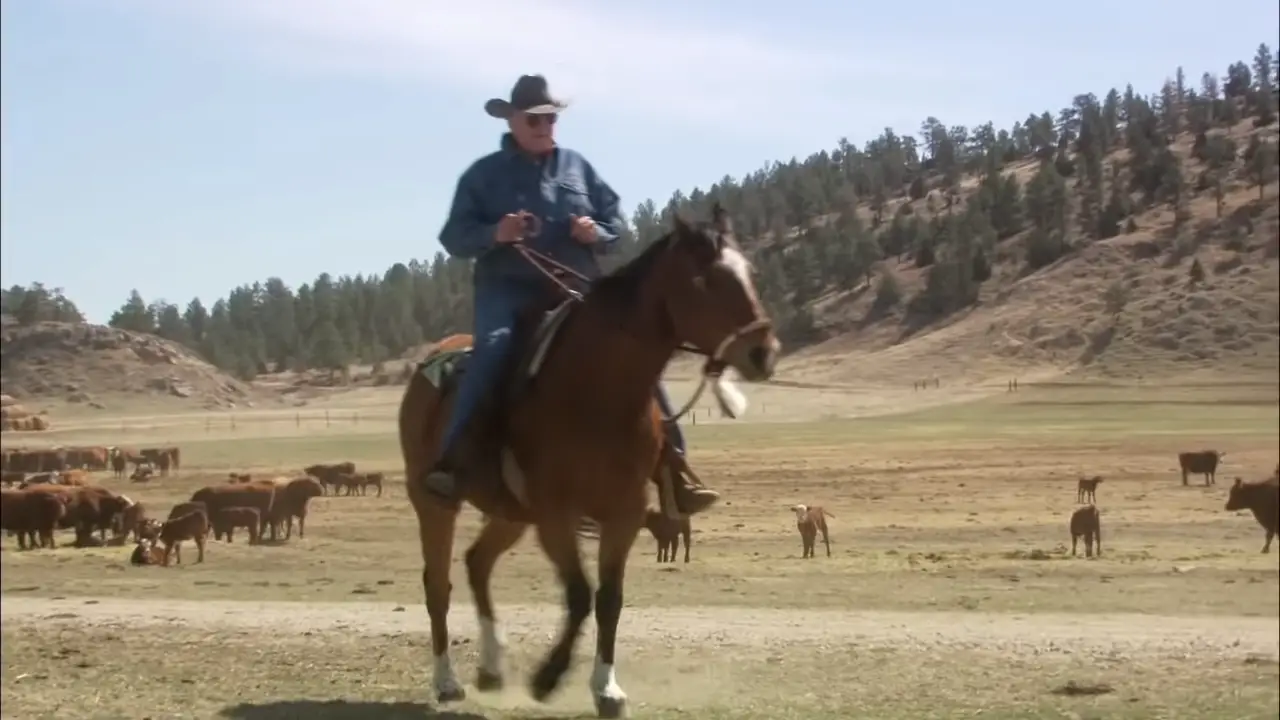 Watch this incredible trailer for the 2013 documentary covering his story – "Running Wild: The Life of Dayton O. Hyde" below! Let us know what you think in the comments!
Please SHARE this amazing story with your friends and families!