David Thibault is a talented 17 year old from Quebec, Canada who will remind you of The King Of Rock & Roll. David's voice is very much like the legendary Elvis Presley's! He became an overnight sensation when he went to a local radio station to sing a cover of 'Blue Christmas' by Elvis.
The song was actually written in 1948 by Billy Hayes and Jay Johnson and first recorded by Doye O'Dell that same year. It was recorded three separate times the following year and Earnest Tubbs's version actually hit the Billboard charts. But it was Elvis's recording in 1957 that turned it into Christmas Gold.
Blue Christmas actually refers to a specific night in the Advent calendar (Dec. 21), which is the longest night of the year due to the winter equinox.  But most people now associate it with the song.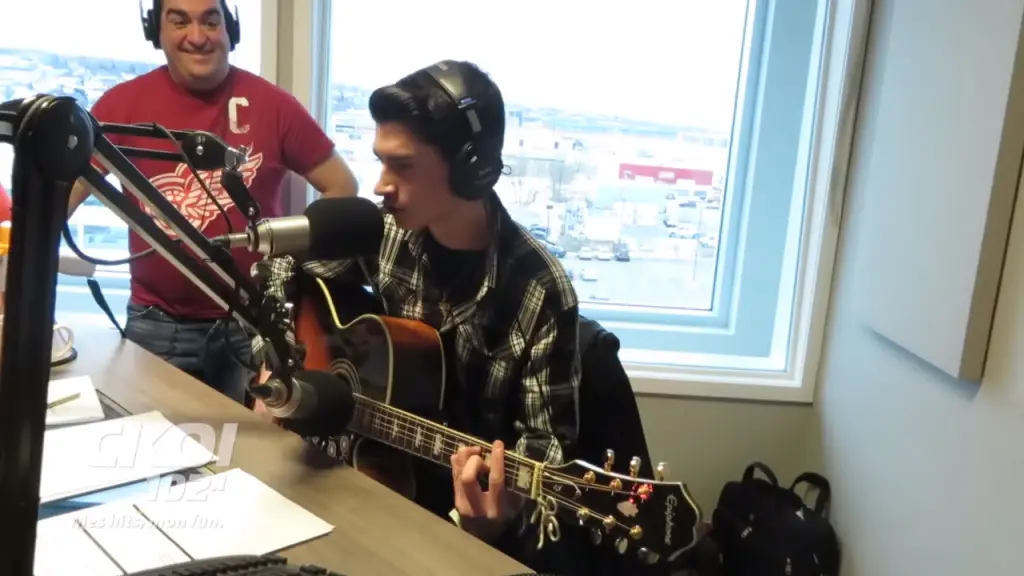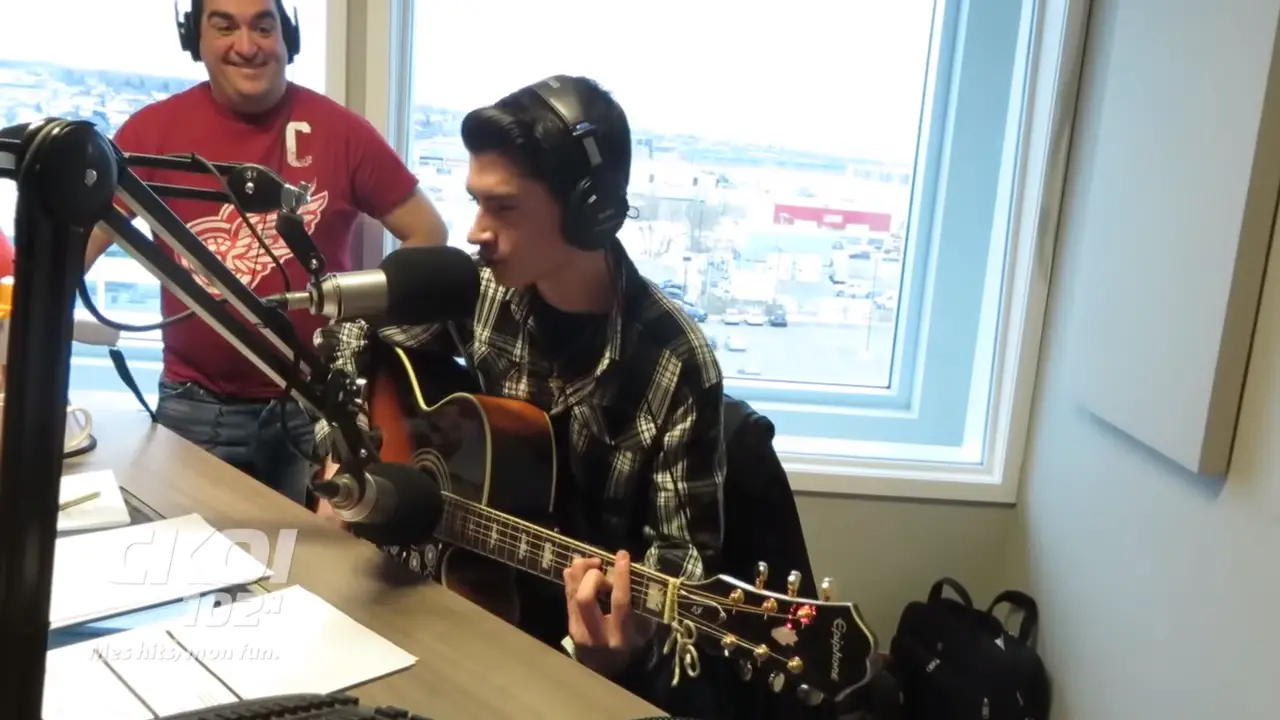 According to David, his love for Elvis' songs came from his grandfather. His brilliant performance at this radio station stunned many people. He was even invited over to The Ellen Show for a performance. This guy's voice will give you nostalgia alongside the goosebumps!
Watch the video below and please leave us a Facebook comment to let us know what you thought! Doesn't that remind you of The King? Let us know your thoughts in the comments!
Don't forget to hit the SHARE BUTTON to share this video on Facebook with your friends and family.