Children are the best learners. They are quick to pick up new information and skills at a younger age. Their young minds are like sponges that soak up anything. It's always nice when children find a passion at a young age. If they put their minds to it, they can really master it and wow the world. The young lady in the following video is a perfect example of this. Hold on to your seats, because you'll be blown away by her!
Meet Darci Lynn. She's just 12 years old, but don't let her looks deceive you. She made everyone's heads turn after auditioning for America's Got Talent. She really stood out from the rest of the contestants, thanks to her incredible command over ventriloquism. She is so young, yet she can give the pros a run for their money! She can throw her voice at inanimate objects so effortlessly and makes it seamless. She went on to win that season of America's Got Talent, which is quite impressive indeed.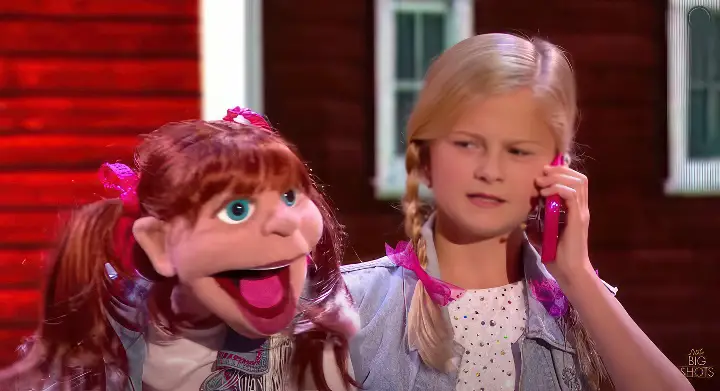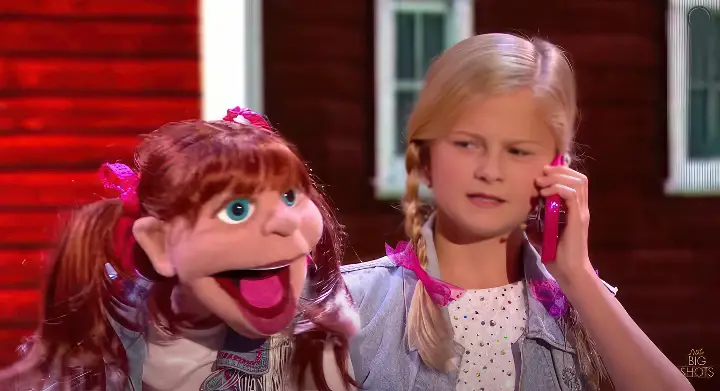 This video shows one of her performances. She was invited to the British version of the popular show, Little Big Shots. She came onstage with her puppet that looked very much like a cowgirl. They wanted to show the English audience how things were done in America, and they totally nailed it. They chose to sing their own rendition of "I Wanna Be A Cowboy's Sweetheart." The way Darci switched voices was just mind-blowing.
With skills like that, Darci is sure to go far in the entertainment industry. Winning America's Got Talent is only the beginning for this star! Watch the full video below and please leave us a Facebook comment to let us know what you thought!
Please hit the SHARE BUTTON to share this video with your friends and family.