Rodney Dangerfield was an iconic comic of the 1960s, 70s and 80s. His most famous tag line was, "I don't get no respect" and in this clip, he gives us many hilarious variations that are sure to have you rolling on the floor.
Dangerfield, whose real name was Jacob Rodney Cohen, was born in Deer Park, New York at the beginning of the 1920s. He started as a stand-up comic and had many appearances on the late-night talk shows in the 1960s and 70s. His "respect" tag line started in one of his most famous jokes: "I tell you I don't get no respect. I played hide and seek; they wouldn't even look for me." After that, it became a mainstay and his act was structured around it.
In the 1980s, Rodney's movie career took off in the classic comedy Caddyshack with Chevy Chase and Bill Murray.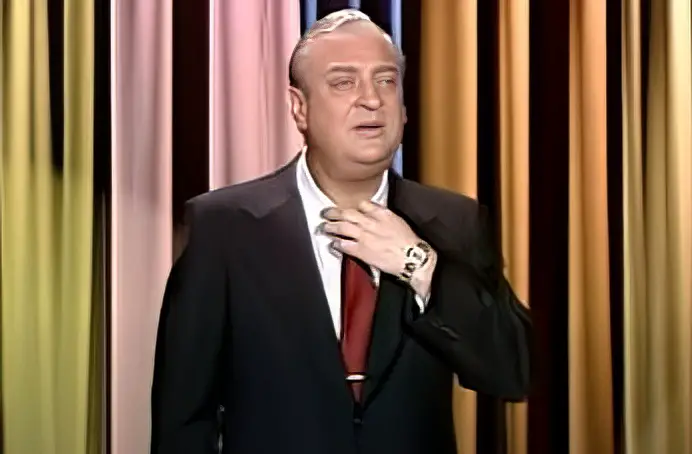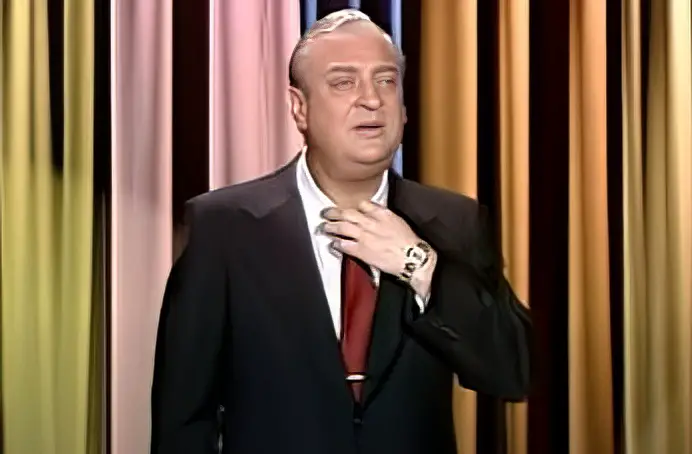 This clip is from the Tonight Show with Johnny Carson that aired August 1, 1979. After a great stand-up intro, he sits with Johnny and Ed McMahon and keeps them rolling the entire time.
Rodney always had health issues and even at the end maintained his sense of humor. In 2004 he went in for heart surgery and, when a friend asked how long he would be hospitalized, Dangerfield replied, "If all goes well, about a week. If not, about an hour and a half." Sadly he died six weeks later.
Watch the full video below and leave us your favorite Rodney Dangerfield one-liner in the Facebook comments.
Please SHARE with your friends and family!