Typically, not all of our jobs include grooming a pet or consult someone in fashion. Some of us end up doing cumbersome and repetitive work. Eventually, we realize that our dull mentality is the enemy of fun.
Tony Lepore has been working as traffic police for 20 years. And he is the celebrity of the block. The officer has been busting some slick moves from the beginning of his career. He has been on many TV shows as a guest.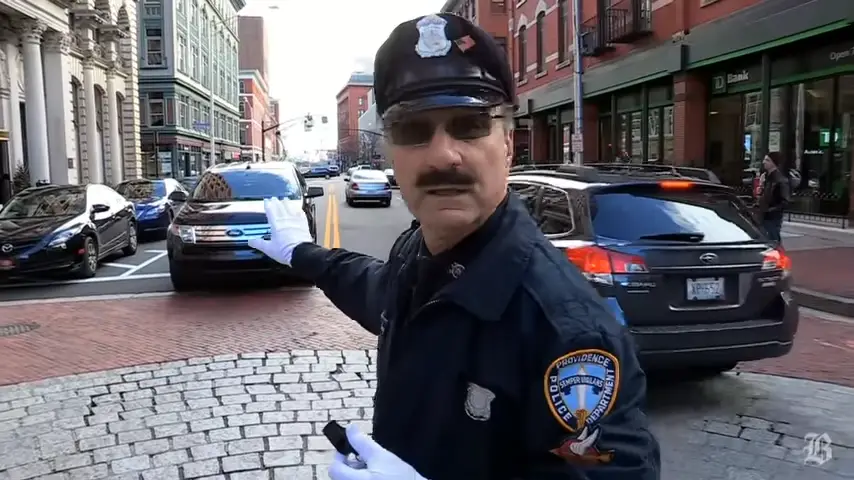 Not just that, kids and people from around the town come to watch him in motion. Tony's persona has been a source of encouragement for a lot of folks. We all have good and bad days. Nevertheless, this phenomenal cop never lets his audience down. Toddlers come to learn his moves from a safe distance. Please don't take my words for it, enjoy the video. And don't forget to jot down some loving words.
Please share the clip with your loved ones.