Everyone wants their parent to be proud of them. But there is nothing like the feeling you get when what you do delights your child! Moreover, when they show excitement in your work, you can't help but feel ecstatic. And you can see the pure joy in this musician's face when his toddler crashes his concert!
People coming up to stage uninvited is a real problem that many musicians face. Moreover, they hire security guards so that they can prevent this issue. And although a singer's dream is to have fans who love them, this kind of behavior crosses the line. Fortunately for country singer Coffey Anderson, his biggest fan is his own son!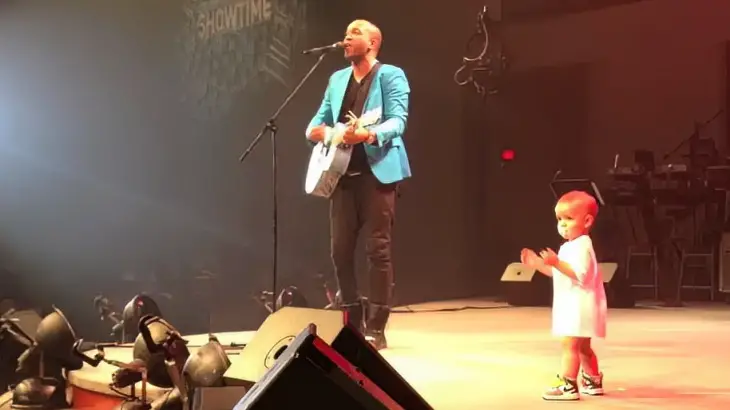 Coffey Anderson has made a name for himself in the country scene, and people line up to watch him perform. But fans at a New Years event were in for a surprise! They got to witness this precious father-son moment in the middle of a performance. Coffey was singing a hit from his album "Boots and Jeans."
That's when 17-month-old Ethan runs out from backstage and hugs his Daddy! Furthermore, he begins dancing to his father's song and manages to steal the show! Watch the heartwarming moment below and please leave us a Facebook comment to let us know what you thought!
Don't forget to hit the SHARE BUTTON to share this video on Facebook with your friends and family.