Twins are often said to share a deep connection with one another. They spend 9 months together before even coming to the world, so they must know each other more than anyone else. That may be the reason why twins are so comfortable and calm around one another. It often feels like they have their own language they use for communication.
This clip below features newborn twin baby girls. These adorable sisters already have a magnificent bond between them. They were recently born and they are still in their crib, but they have already started "talking" amongst themselves. I can't imagine how much love and support they will have for each other when they grow up. They will surely be inseparable!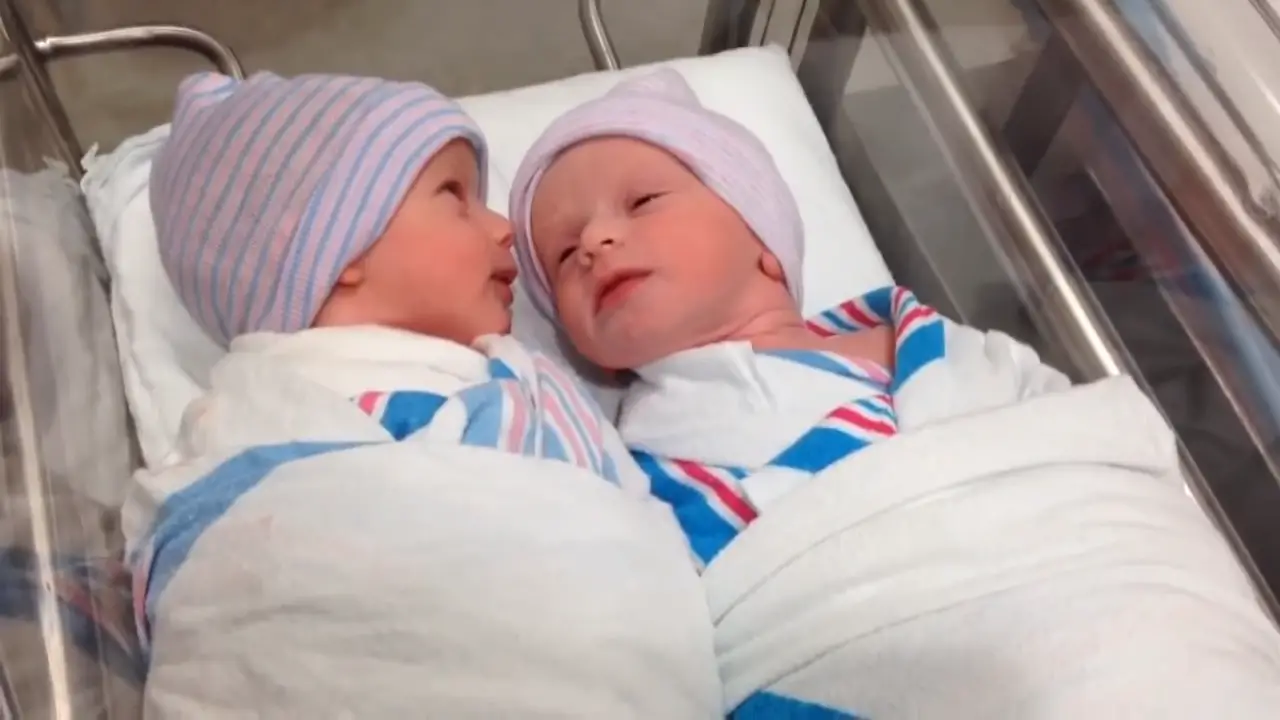 Watch this adorable clip below! Did this make you smile? Don't forget to share what you thought about it in the comments section!
Please SHARE this adorable video with your families and friends!
What do you think?