These days, children act like grown-ups and vice versa. When I was just 5-years old, I was hardly excelling at anything. I was utilizing my precious time, making as much mess as possible.
But Claire Crosby is not your regular toddler. At such an early age, the little girl is jamming with her father. On top of that, the song is one of the legendary ones, "Tomorrow" by Annie. The resemblance of her voice with the original singer is uncanny.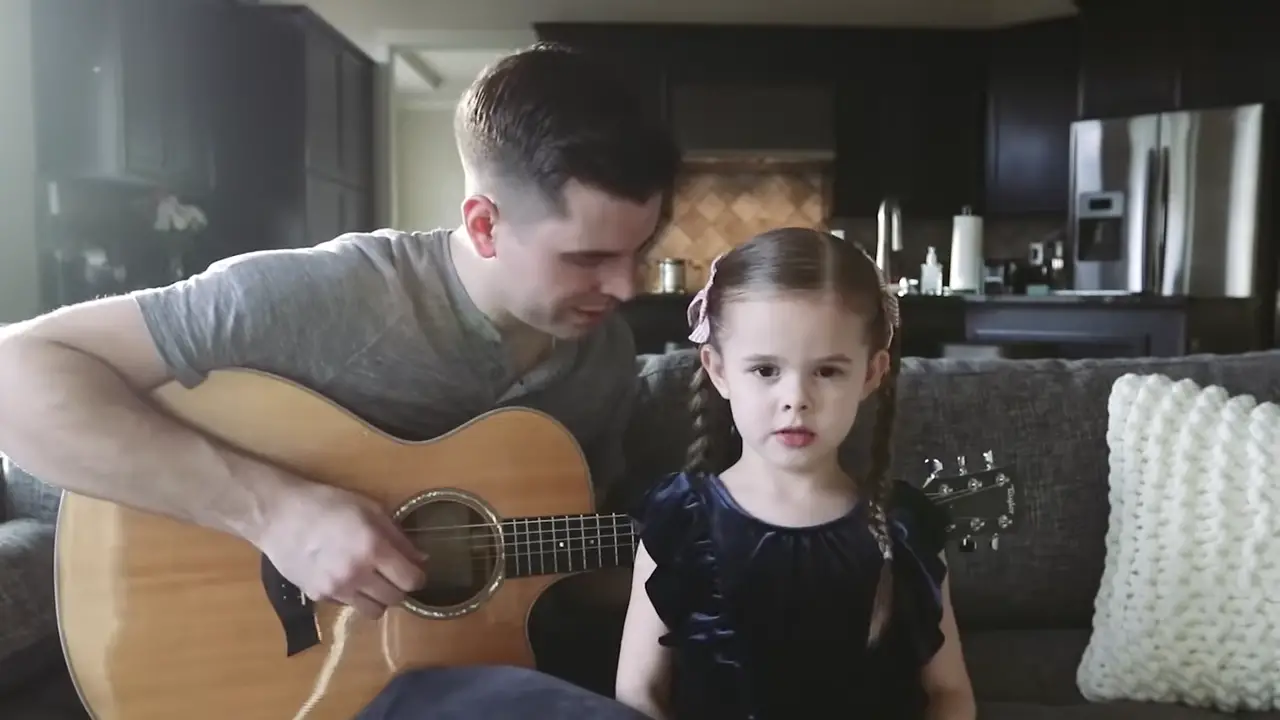 Lucky family, instead of saying sorry, Claire will sing her apologies. I hope you enjoy the clip. Please share your remark.
Please share this angelic voice with your loved ones.