The best people you could possibly vibe with are your parents. And in some people's cases, your children!
Your family will help you get rid of all your worries and bad thoughts. The family consists of everyone you can depend on when you are in need and at other times, vibe with. A father in the family loves his daughter the most. The father would do just about anything to see his daughter smile and this video is the perfect example of it.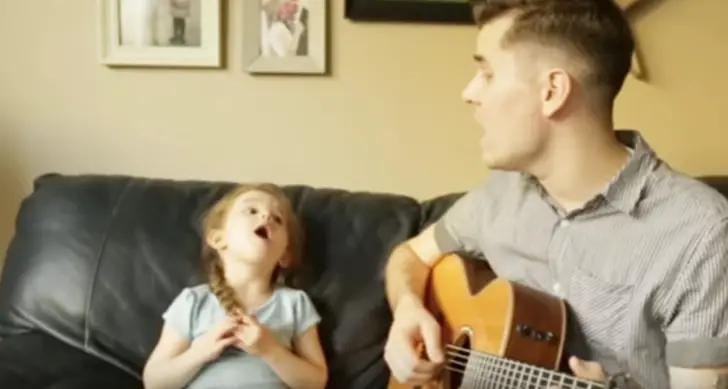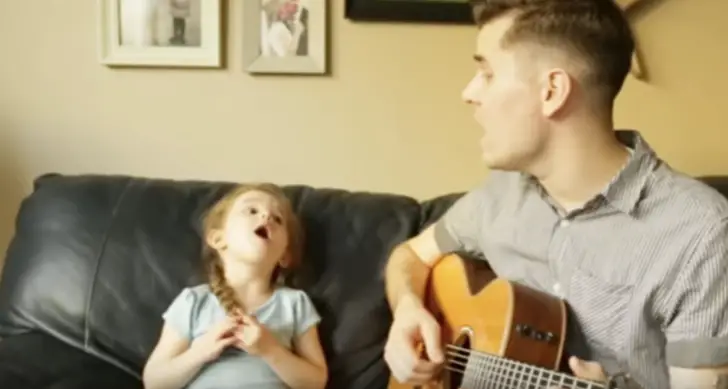 In this video, we see a father and his little daughter sing "You Got A Friend In Me". The song is very fun and light-hearted. Little girl Claire is only four years old but we can tell that the child loves to sing the lyrics out loud with her dad. They are enjoying every moment of it.
This video will make you fall in love. Watch the full video below!
Please SHARE with your friends and family!